The Importance Of Client Styling
There are four things I say can make or break a photo session: lighting, connection/emotion, outfits and editing. Of course, there are a multitude of things that can derail a session. But, the key components are incredible lighting, emotion captured, clothing options and impeccable editing.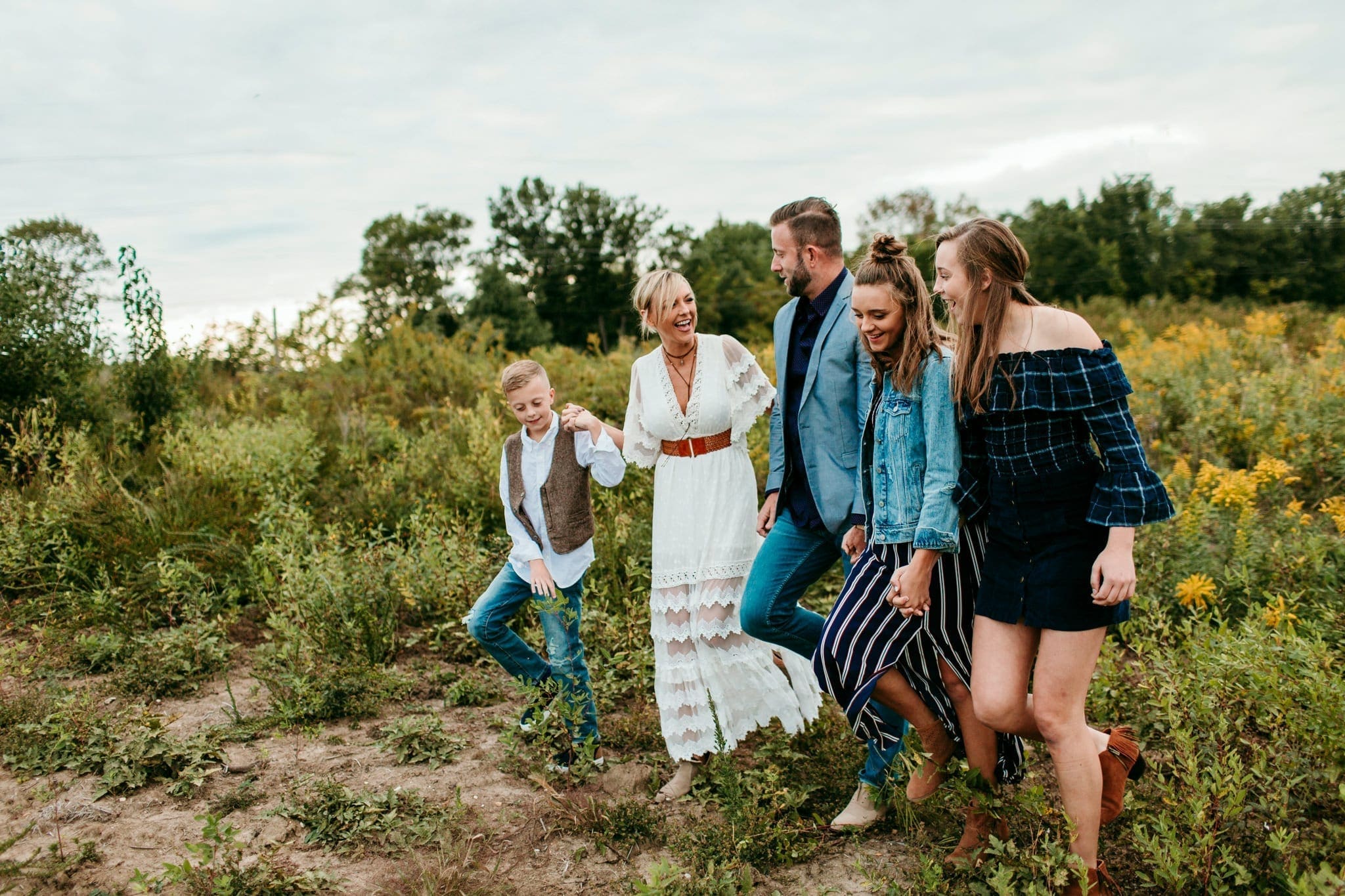 Styling outfits and encouraging clients to wear things that match your brand and your business vision is a very important. You want your clients showing up looking and feeling fabulous, right? Most clients don't know what styles of dresses/tops are not ideal for photos and most of them appreciate help with outfits.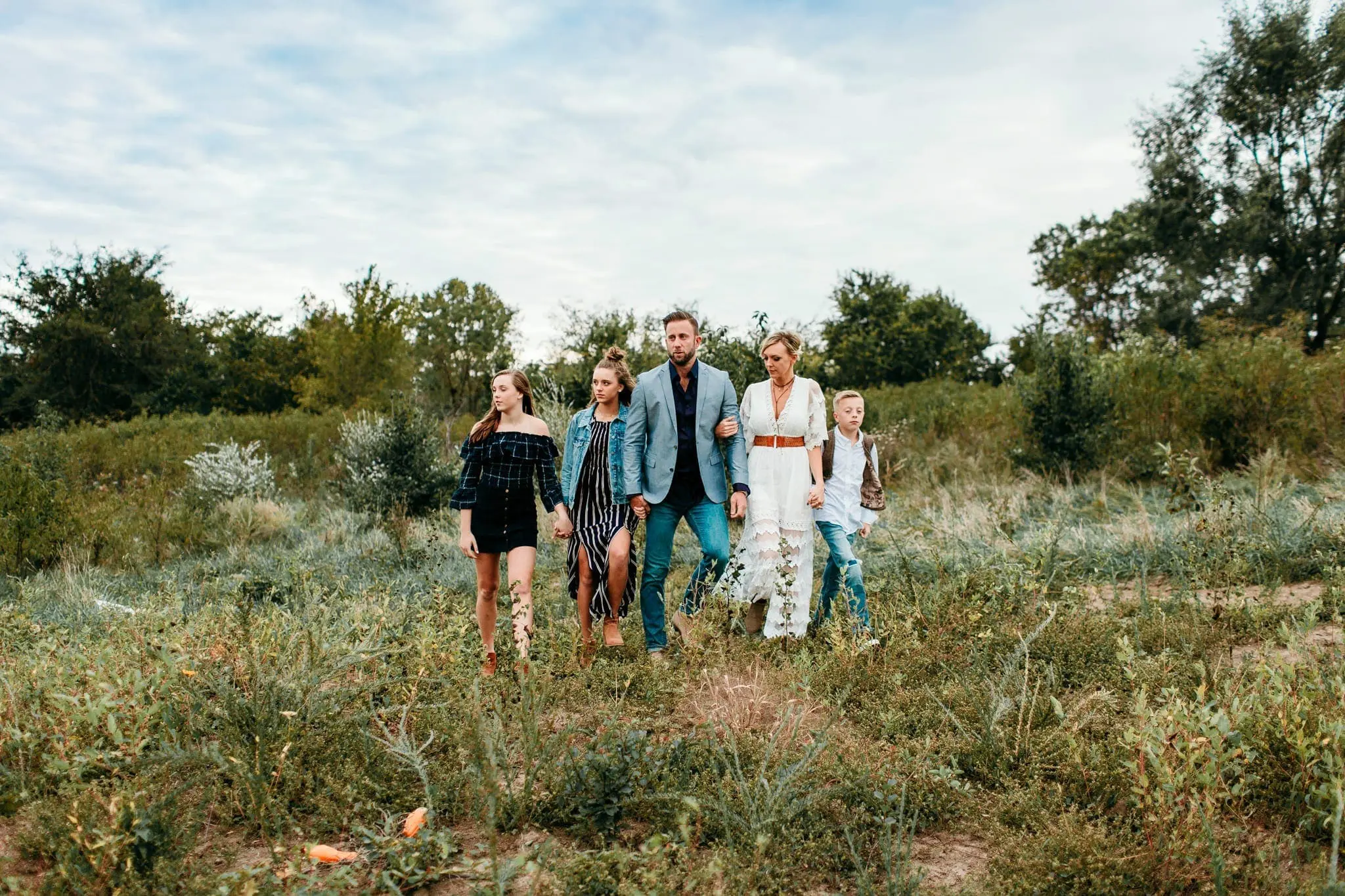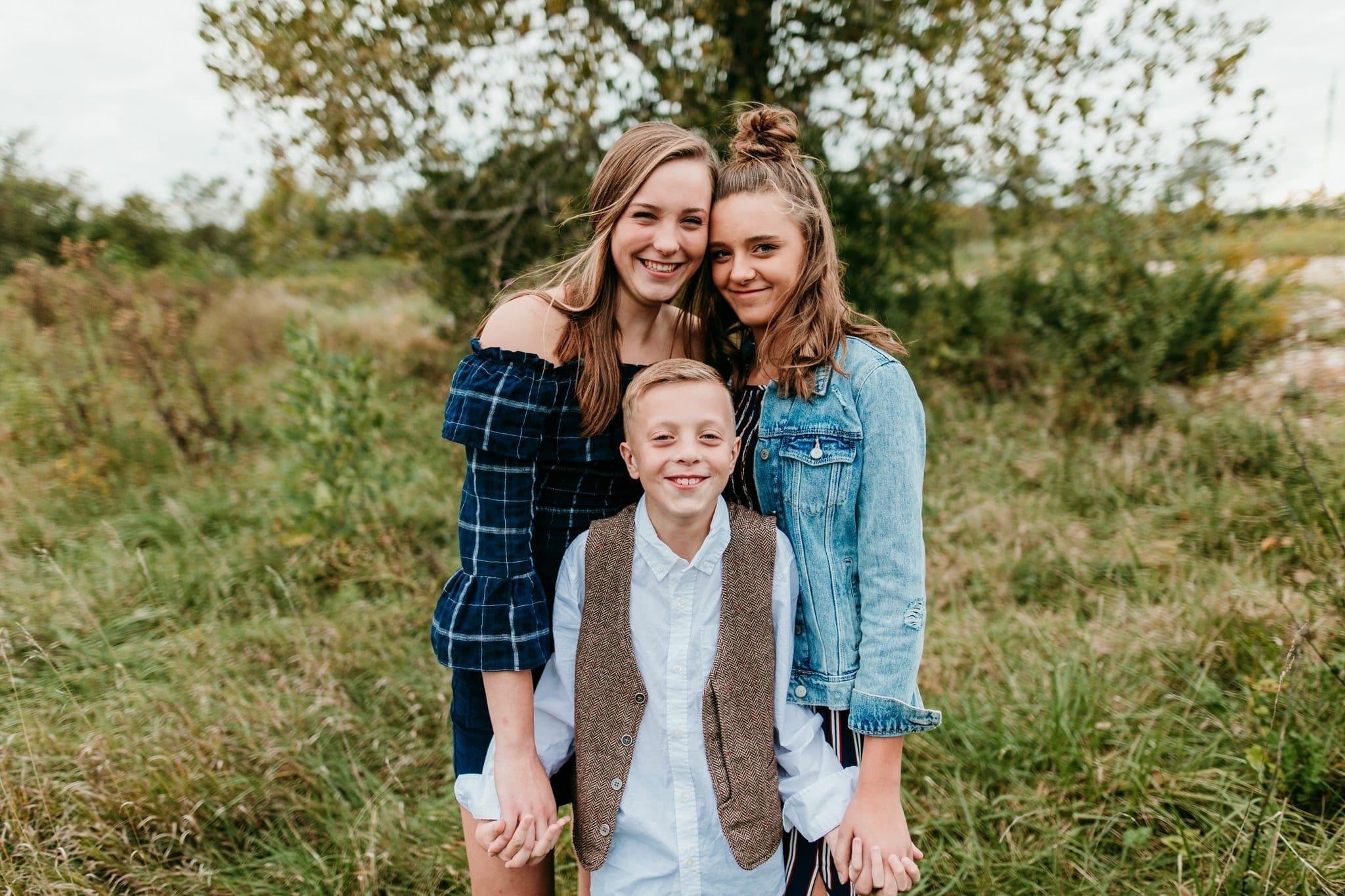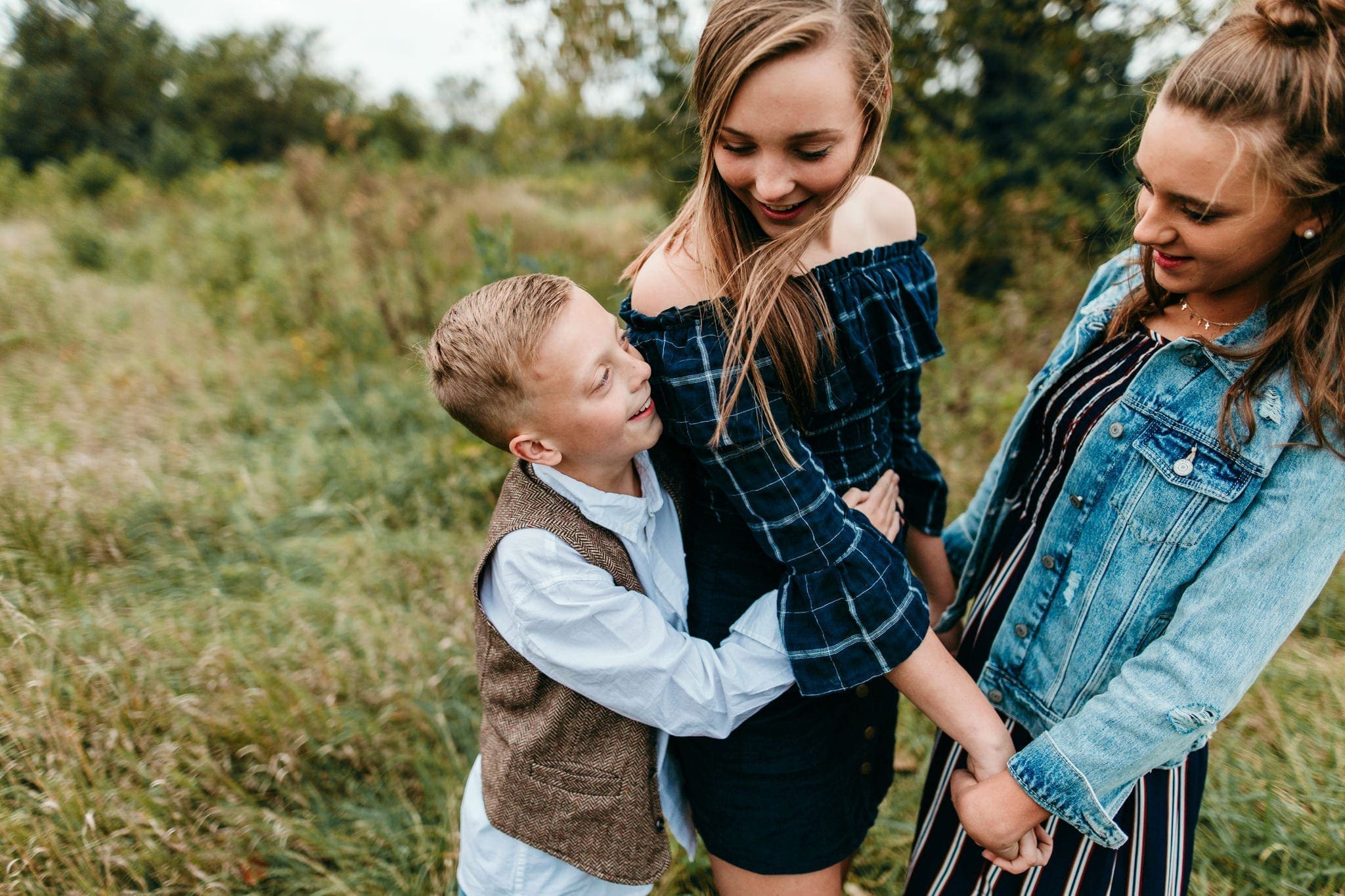 I was spending a lot of time styling each family, scouring clothing websites, sending links and putting together photoshop "style boards", just to have them show up wearing jeans, different shades of solid blue tops and whatever shoes were by the front door. Mom would say, "Oh, I just got too stressed trying to figure out what would match and what colors would look good together". Or they just simply ran out of time and didn't get a chance to shop around like they had hoped. I get it, life is busy and walking into numerous stores can be overwhelming. But that is where Style & Select came in for my clients.
No More PDF Style Guides!
My business partner Holly and I created an interactive styling website that does all the legwork for photographers and their clients. Just fill out the questionnaire and your clients are shown a handful of items, that would all coordinate and links to shop directly from the retailers. Say what?! It's 100% better than sending your client a 40-page PDF style guide because chances are – they won't read it. Nor does it help them pick outfits specifically for their family. Consider it an on-staff stylist for your business that is 5% of the cost of having an actual personal stylist! It is a great addition to those photographers who have client closets as well.
Ok, so you have lighting, connection and, now, outfits down. Last, but not least, is editing. 
Editing is what brings everything to life! Processing your photos is the fun part. I literally *rush* home after a session, cull and starting adding ROSE presets to my photos because I cannot wait to see how glorious they will look. I become giddy when I see how the ROSE presets bring stunning color and detail back into my photos. The contrast, the punches of colors and the highlighting/shadowing gives my photos 3D looking feel that I can't turn away from.
Consistency
People around my town know my work because of two things: the way I photograph my subjects and my editing. Which means my work is consistent. My editing is becoming part of my brand and how people recognize me and my work. THAT is a fantastic feeling, to know that people can tell it's your work just because of the way it's edited. Which is also what I love about these presets. They are so versatile. We all tweak a few things here and there for our personal preferences. Sven is pure genius, I don't know what he did to create these presets (and I have bought a ton of presets over the past 5 years), but these are the real deal. They have saved my time and created a look for my brand that sets me apart from others in my area.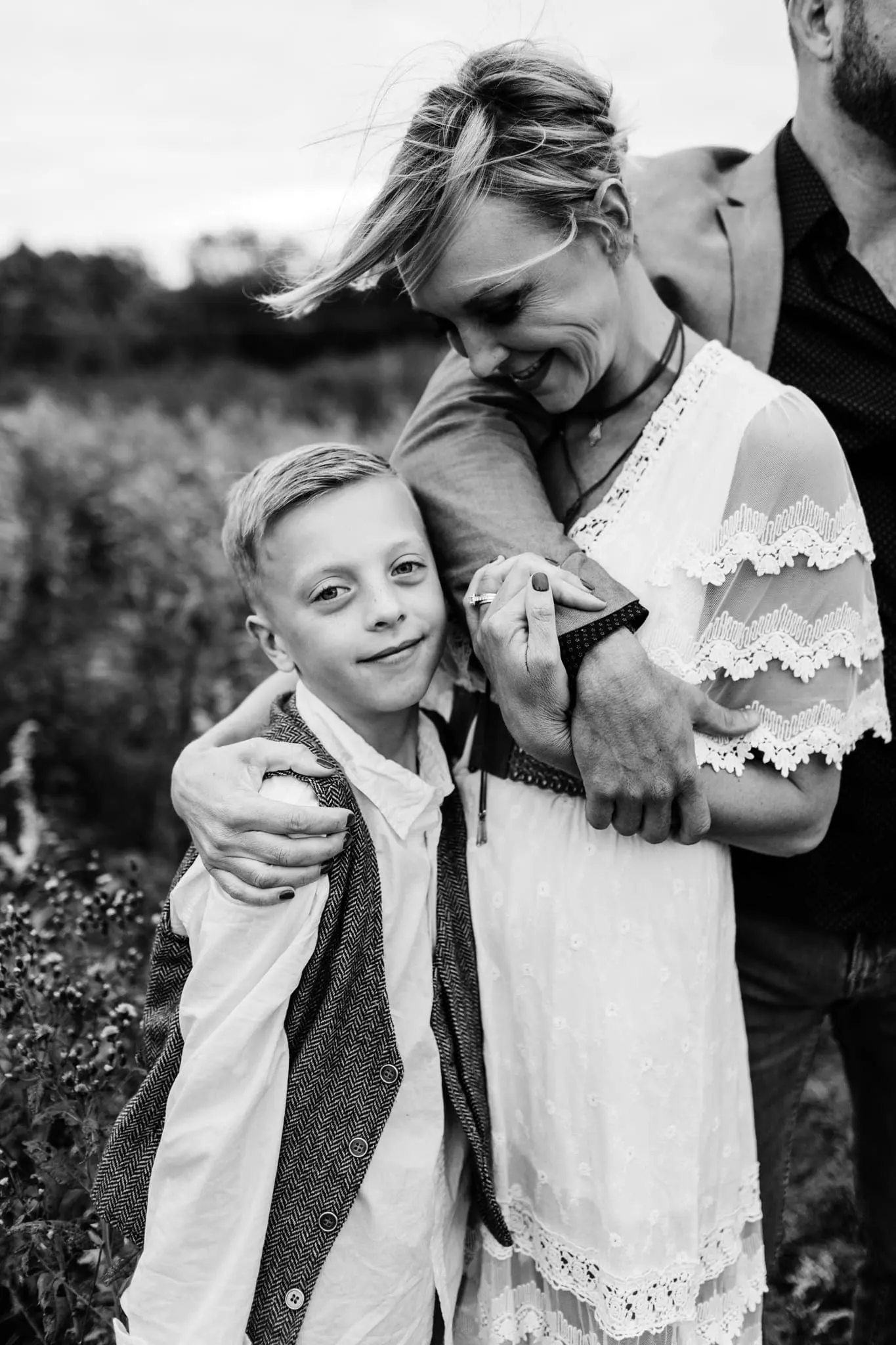 Join our FREE Facebook Community full of kind and uplifting Creatives.
In our Community you´ll get free Education, Tips and Tricks around the use of our Presets. You can see Live Edits and attend Q&As. We also share the newest Releases and Informations in there. We talk about all things Photography and everyone is welcome. From beginners to professionals we all root for each other and help each other wherever we can!
Join the Community!