How the Rose Presets changed my business for the better.
Before finding these presets by Sven Malojlo, I struggled in trying to perfect my editing style. I always strived for a nice work flow and consistency in my editing but felt I kept coming up short. I remember the day I finally found the group and and fell in love with everyone's work, and I also remember the day I purchased the bundle of the SMAL, ROSE and WILD presets.
From the beginning I loved all three sets of presets, but over time I found myself most drawn to the Rose set. was able to make these presets my own as they required such minimal tweaks and I really felt that the vibrant yet muted tones were exactly what I'd been looking for.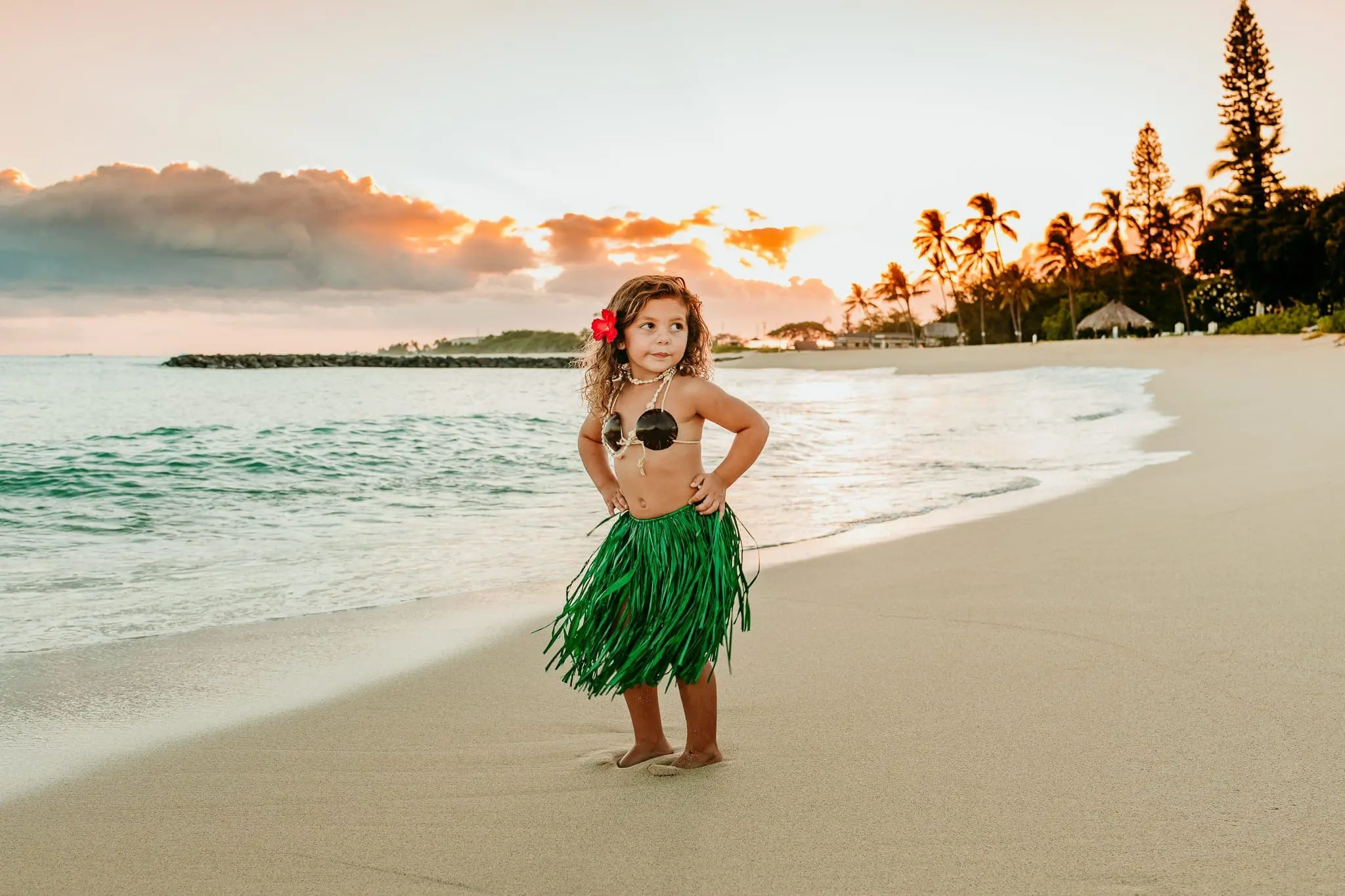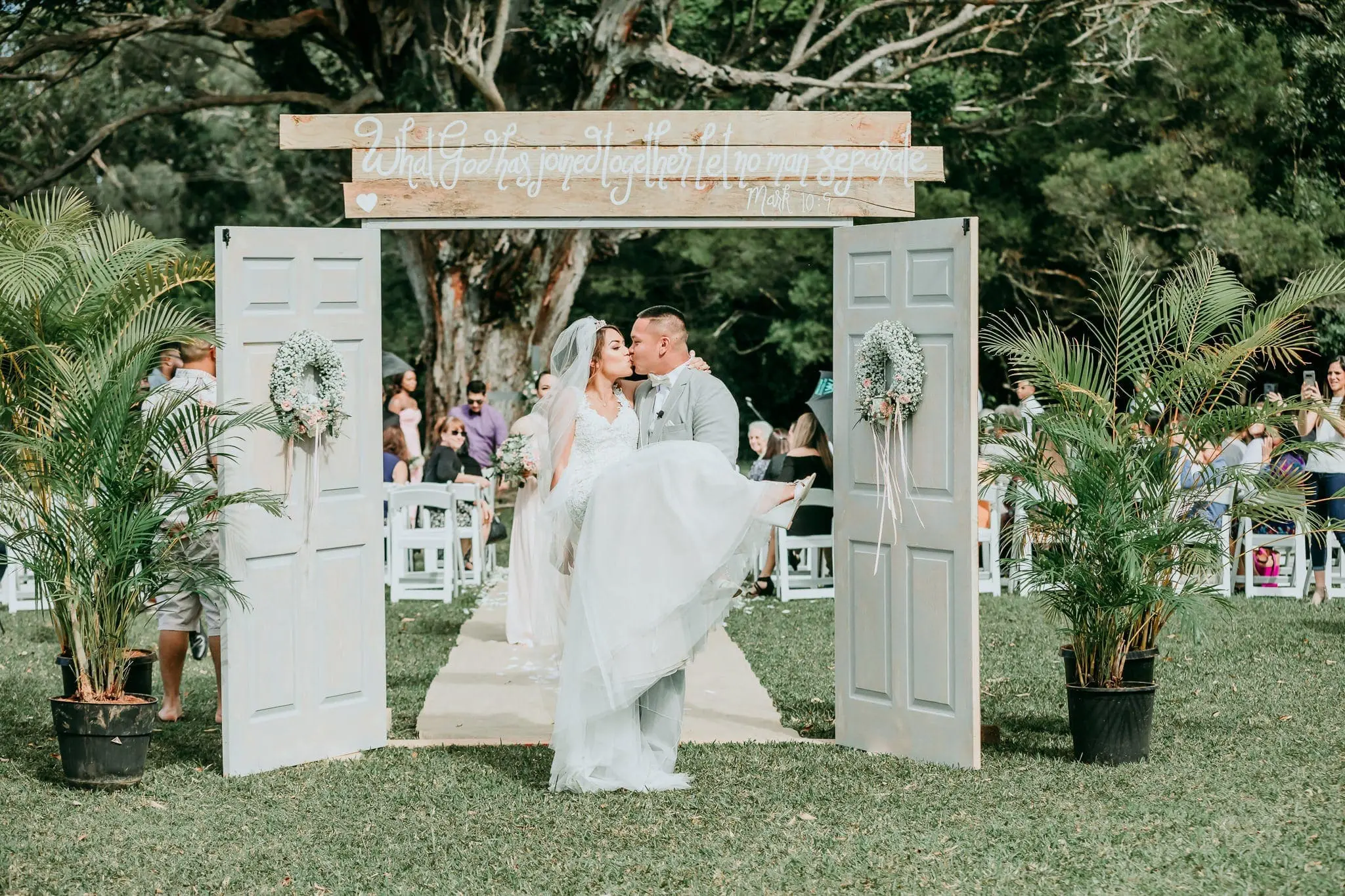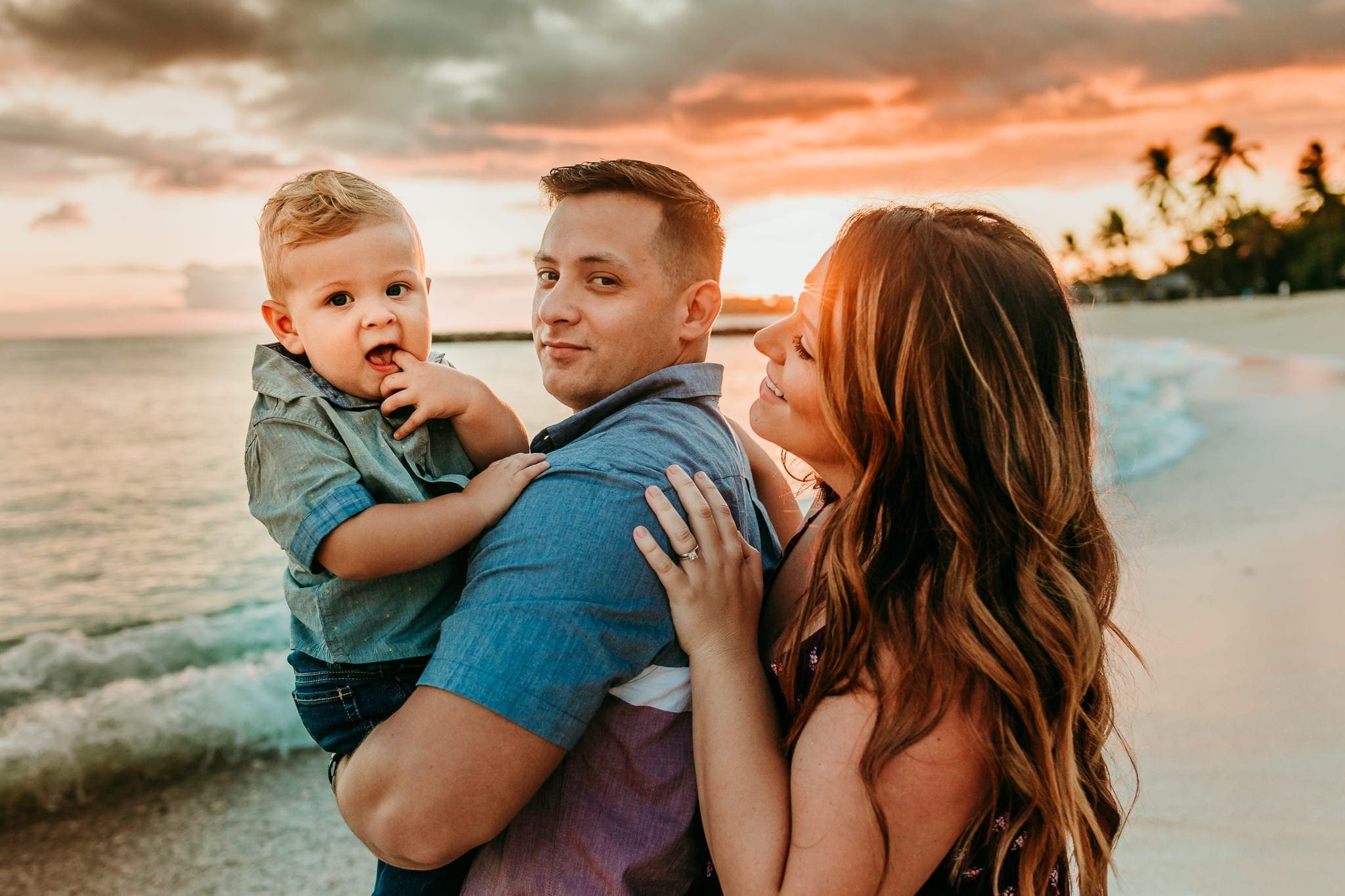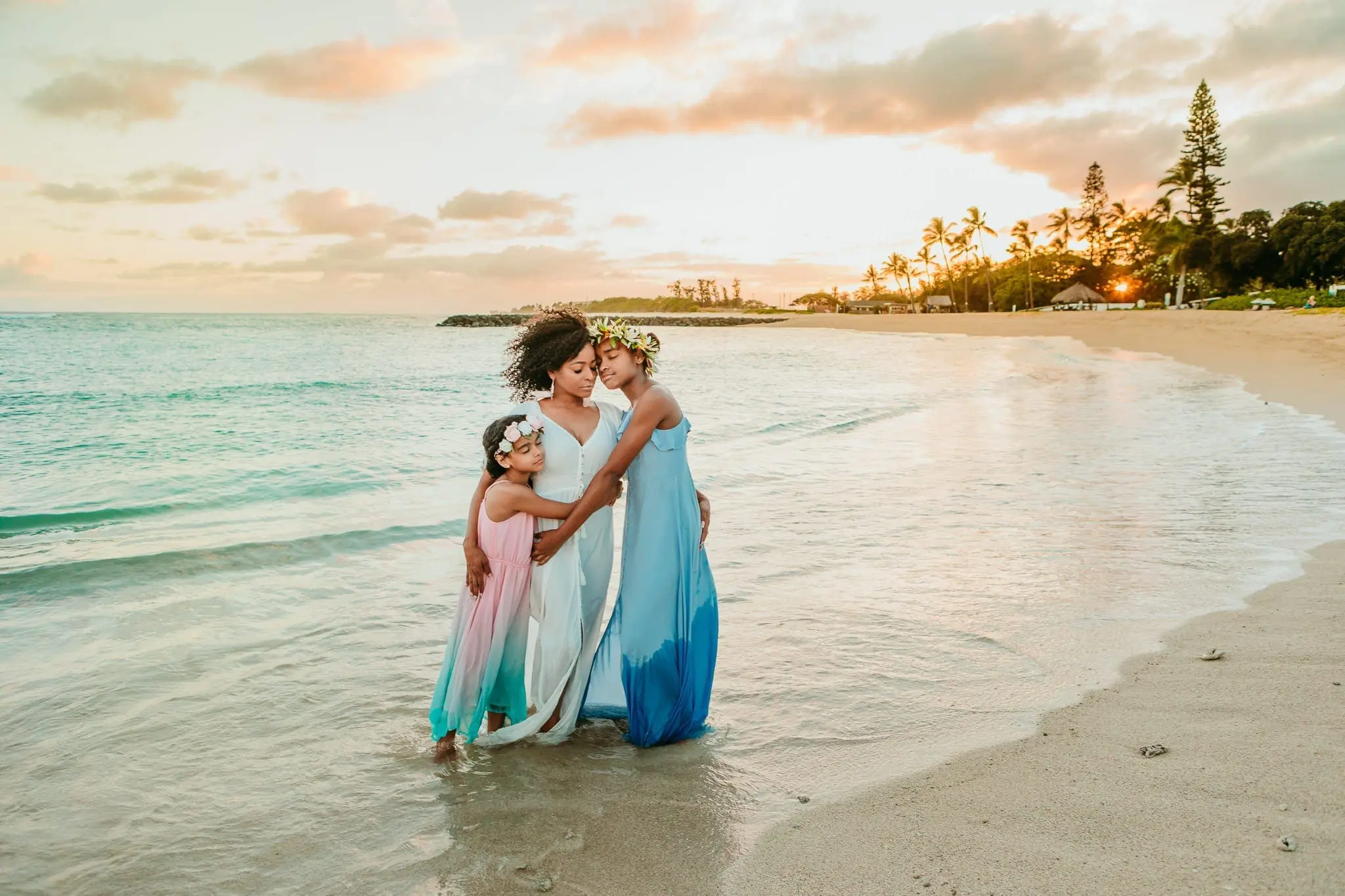 Since purchasing the presets over a year ago, my business has blossomed. I now work full time as a photographer and I am always told how beautiful and unique my photos are. If it wasn't for Sven and his presets, I truly wouldn't be where I am today.
Join one of the most uplifting, kind and helpful photography communities on Facebook out there.
Get free tips and tricks from the best in this industry!
Watch me live editing or just enjoy the daily inspiration.