SMAL ROSE01
SMAL ROSE02
SMAL ROSE03
SMAL ROSE04
SMAL ROSE05
SMAL ROSE06
SMAL ROSE07
SMAL ROSE08
SMAL ROSE09 BW
SMAL ROSE10 BW
SMAL ROSE Tone 01
SMAL ROSE Tone 02
SMAL ROSE Tone 03
SMAL ROSE Tone 04
SMAL ROSE Tone 05
SMAL ROSE Tone 06
SMAL ROSE Tone 07
SMAL ROSE Tone 08
SMAL ROSE Tone 09
SMAL ROSE Tone 10
Reset All
Sharpening – RESET
Sharpening – NORMAL
Sharpening – HIGH
Grain – RESET
Grain – NORMAL
Grain – MIDI
Grain – HIGH
Adj – DECREASE BLACKS
Adj – FADE BLACKS
Adj – SOFT HIGHS
10 Presets (8 Color, 2 bw)
Lightroom and ACR compatible
Tested with all major brand cameras
Toolkit with 17 helpful adjustments
Tonal kit with my 10 new split toning settings specially designed for this set!
Presets are compatible with LR 4, 5, 6, CC, Classic and ACR 7 or later (PS CS6 or later).
NOTE: these are NOT mobile presets.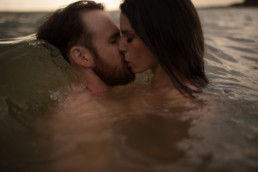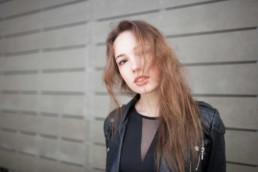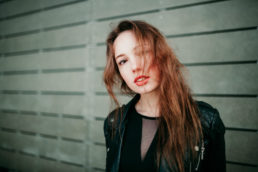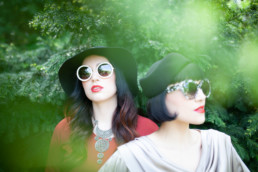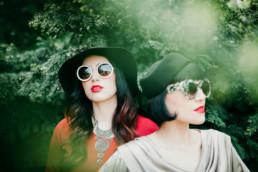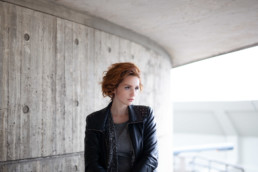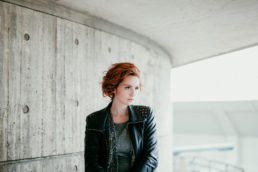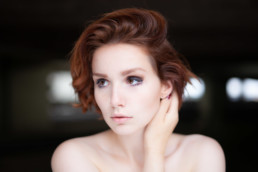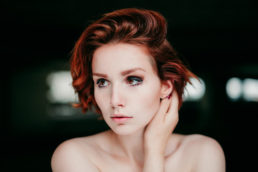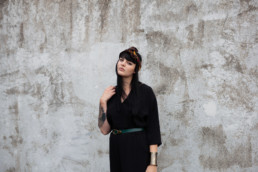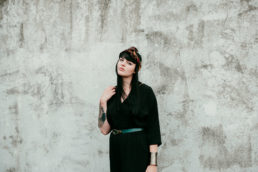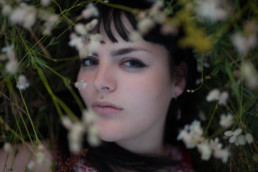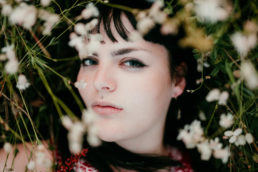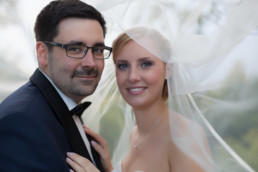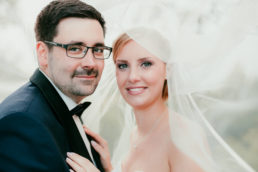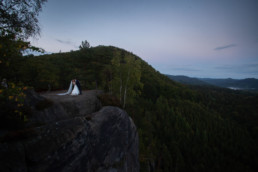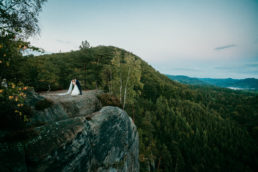 Join our FREE Facebook Community full of kind and uplifting Creatives.
In our Community you´ll get free Education, Tips and Tricks around the use of our Presets. You can see Live Edits and attend Q&As. We also share the newest Releases and Informations in there. We talk about all things Photography and everyone is welcome. From beginners to professionals we all root for each other and help each other wherever we can!
Join the Community!
REVIEWS
KIND WORDS OF OUR CUSTOMERS!
---