SOULMATE Presets and Wedding Photography
5 years. That is how long I have been photographing weddings for a living. 4 of those years were spent contemplating whether I would give in to the trends or find a unique style to the way I shoot and process the images I create.
Every January 1st, I rip up a piece of paper from my beat up idea notebook and jot down 2 career goals I'd like to achieve. On January 1st, 2017, I wrote down the following:
1. Find a style and stick to it
2. Network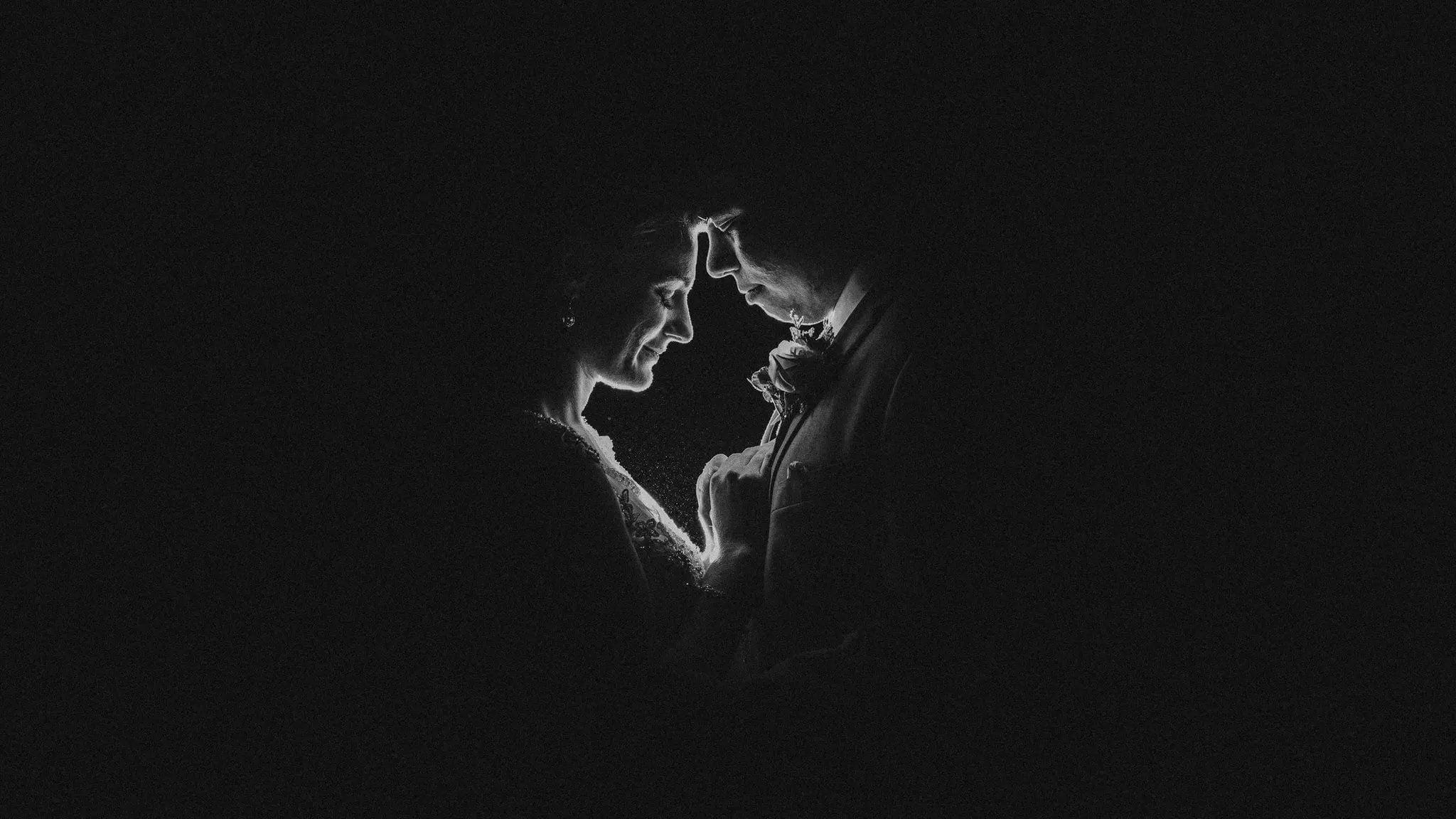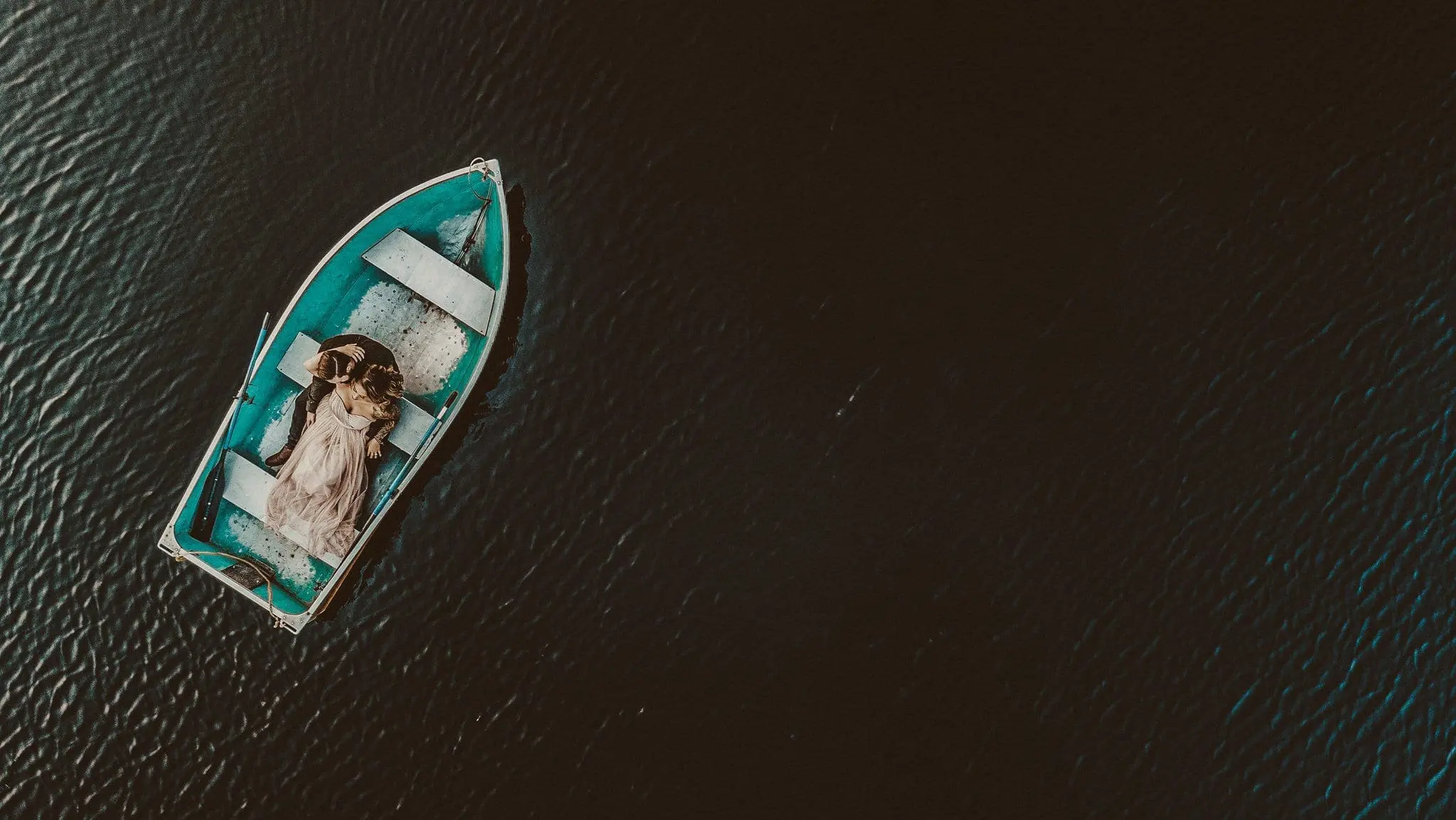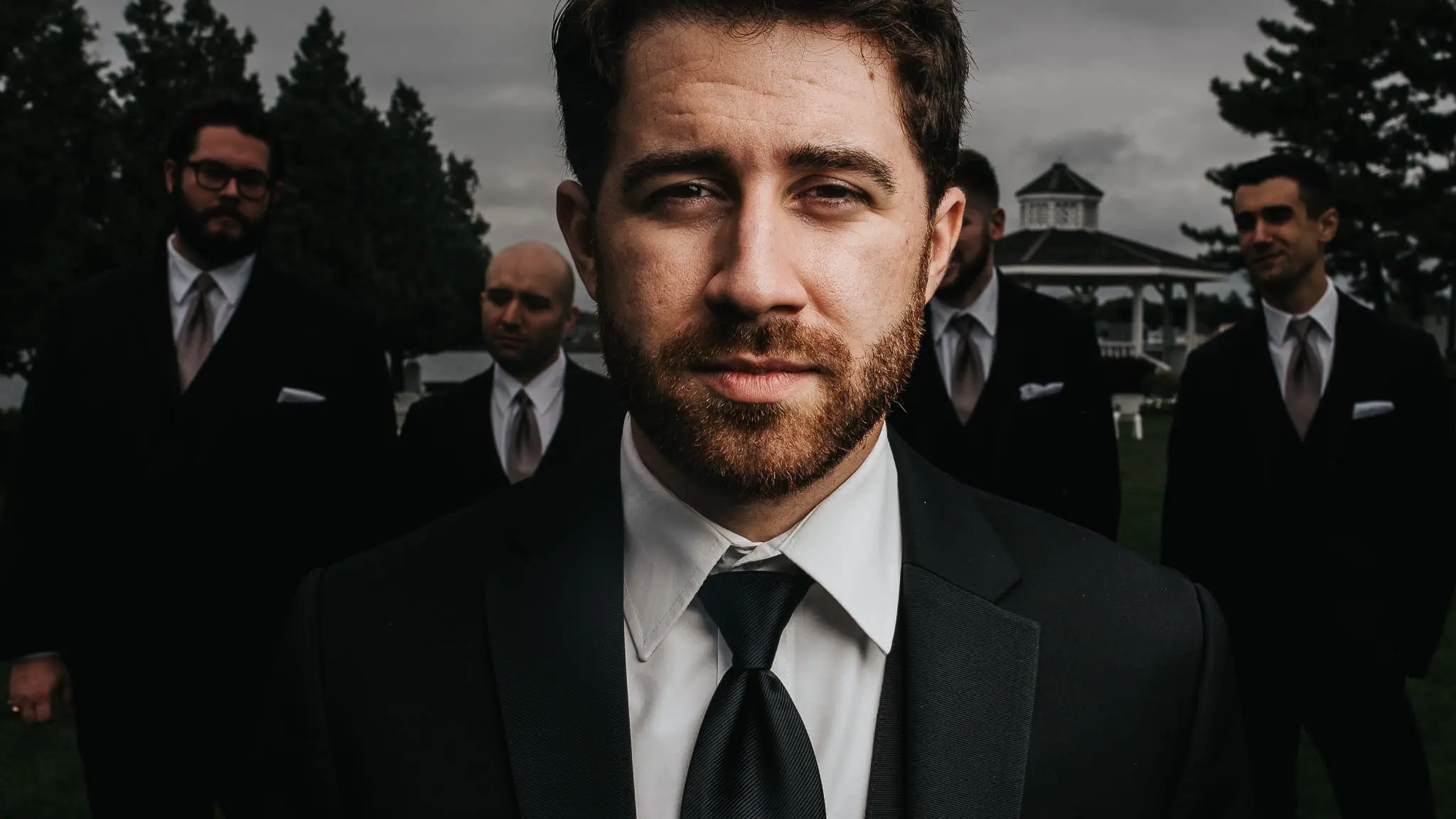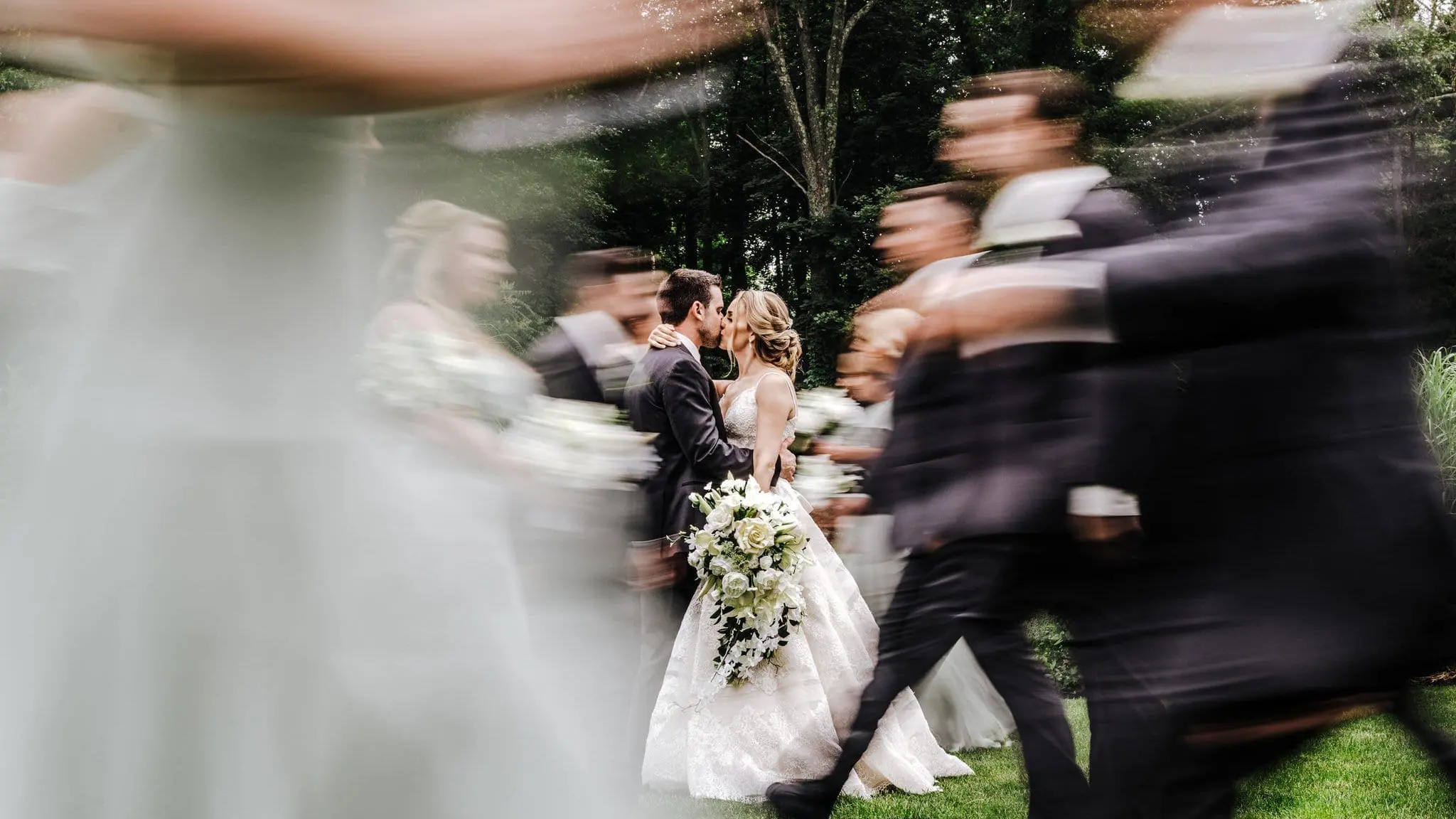 During the beginning of this wedding season, I went through many shooting and editing styles. Overall, I was satisfied with my work but, I always felt like my work was missing something. This is when the combination of creative off camera flash techniques and SMAL presets came into play. 
 In the 4 years as a wedding photographer, I never felt fully satisfied with the way my vision transitioned from my head to the back of my camera, to the final edited image. 
OCF + SMAL did this for me…
Being able to utilize flash as a creative tool and applying SMAL presets as a finishing touch, gave me the confidence I needed to start being as creative as possible. Not having to worry about spending countless hours in front of a computer struggling with a style, made me love what I do more than ever.
With Smal presets, I am now able to apply my favorite presets on import, only change white balance and exposure and be 95% done with an image. Not having to worry about post processing is the absolute best feeling ever. By using these presets, I've significantly cut down my editing time. To the point where I can focus on many more aspects of my business instead of being in the Lightroom develop module for hours per day.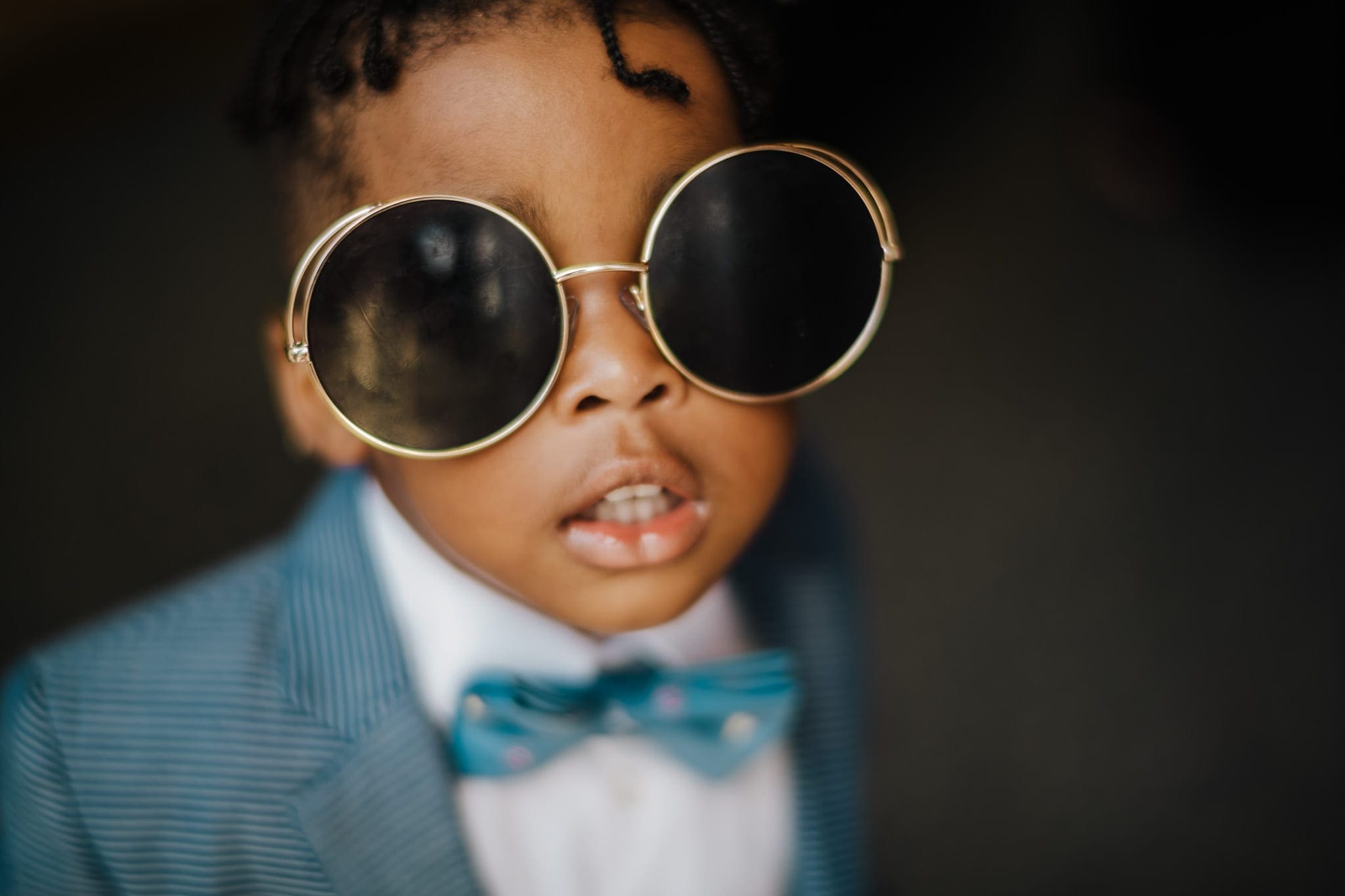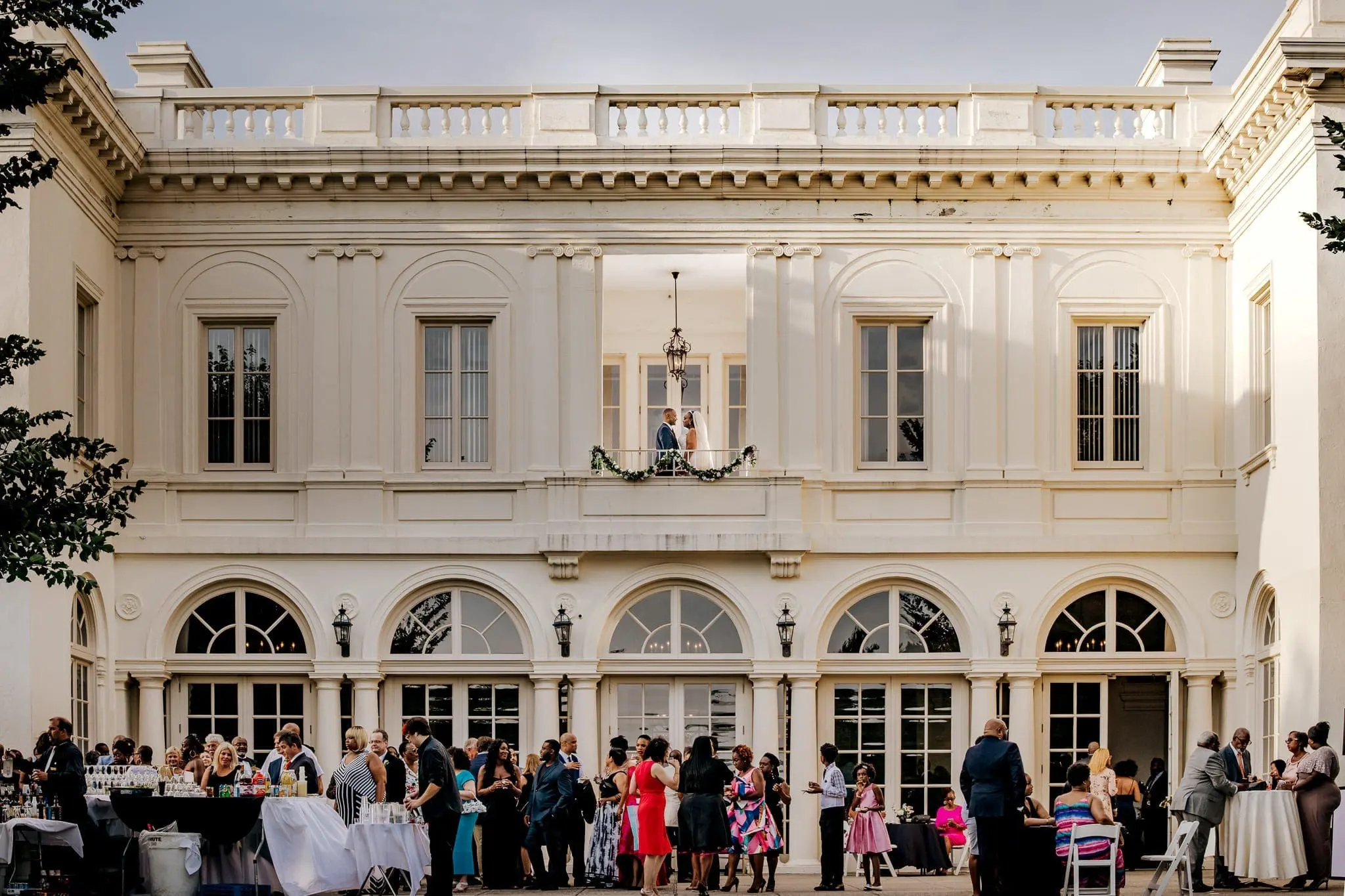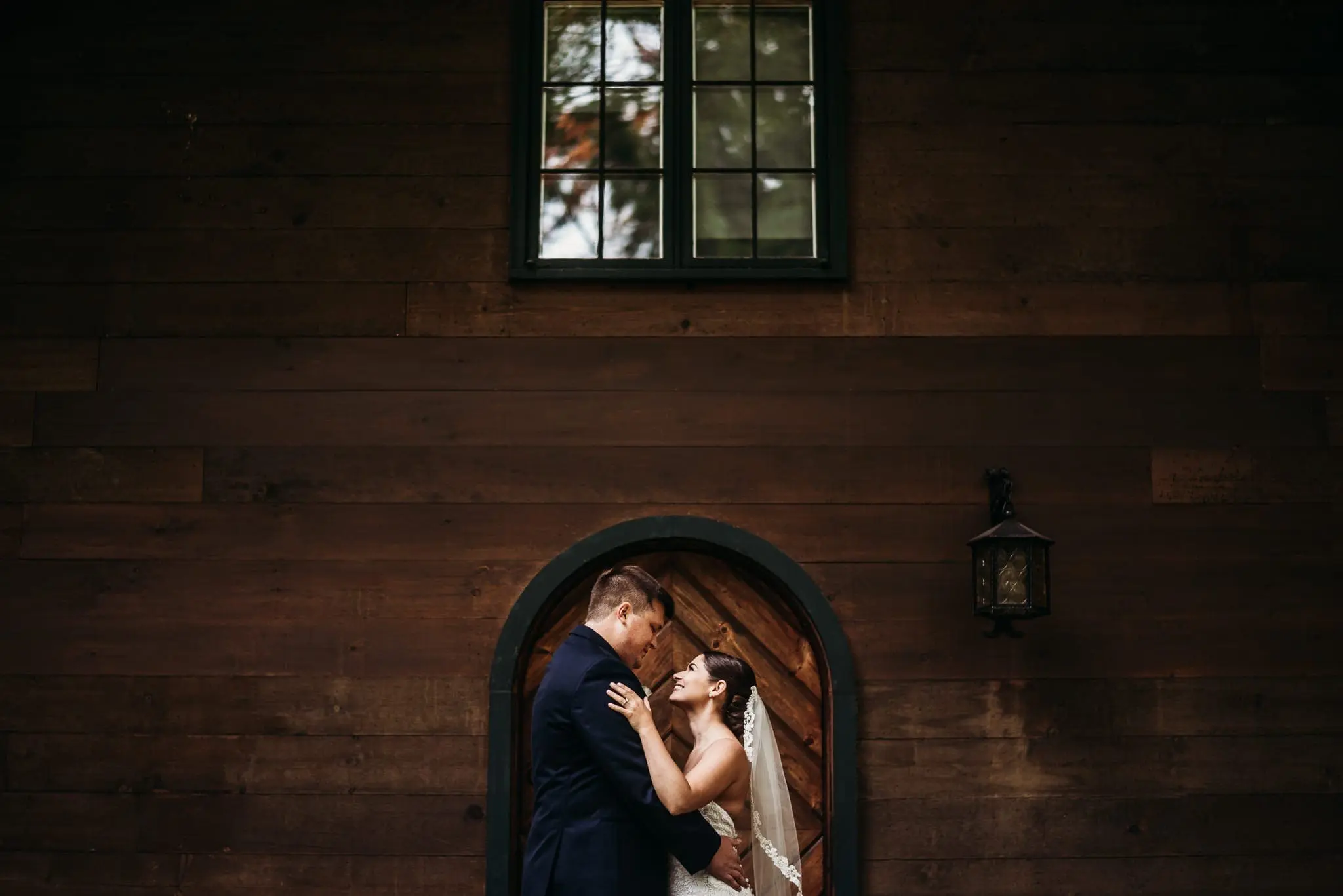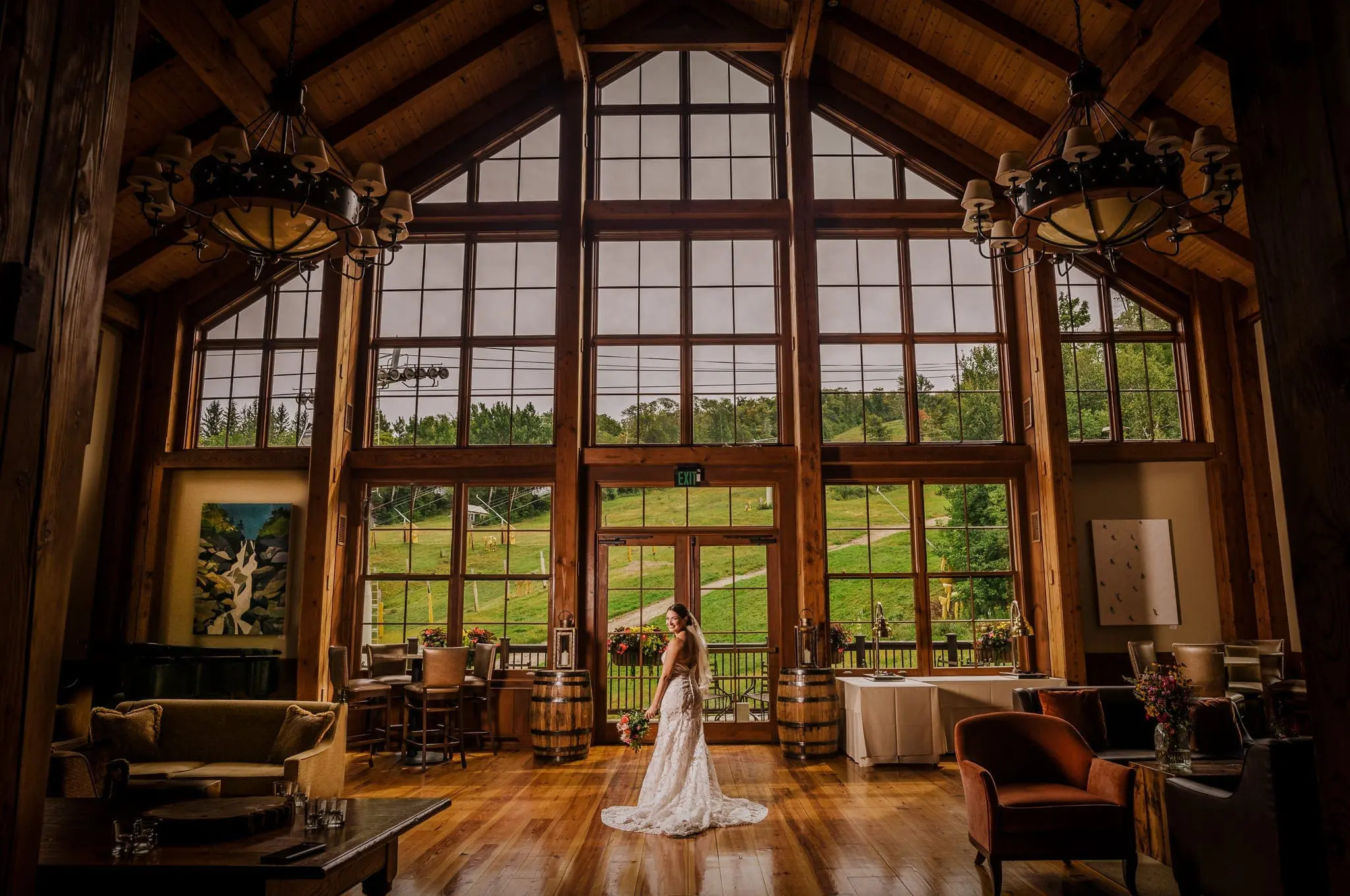 Not only has Sven created what is, in my opinion, the most versatile preset I've ever used. He also created an even BETTER version called SOULMATE. I have been fortunate enough to be given the opportunity to test these presets out for a few months. I can say, without a doubt, that these are the best presets I have ever used. Beautiful, vibrant colors with no extra work. One click and I get results that completely blow my mind. You really have to see it to believe it.
Overall, I can not thank Sven enough for making these presets and allowing me to unlock my creativity and helping me find the style I've searched for many years.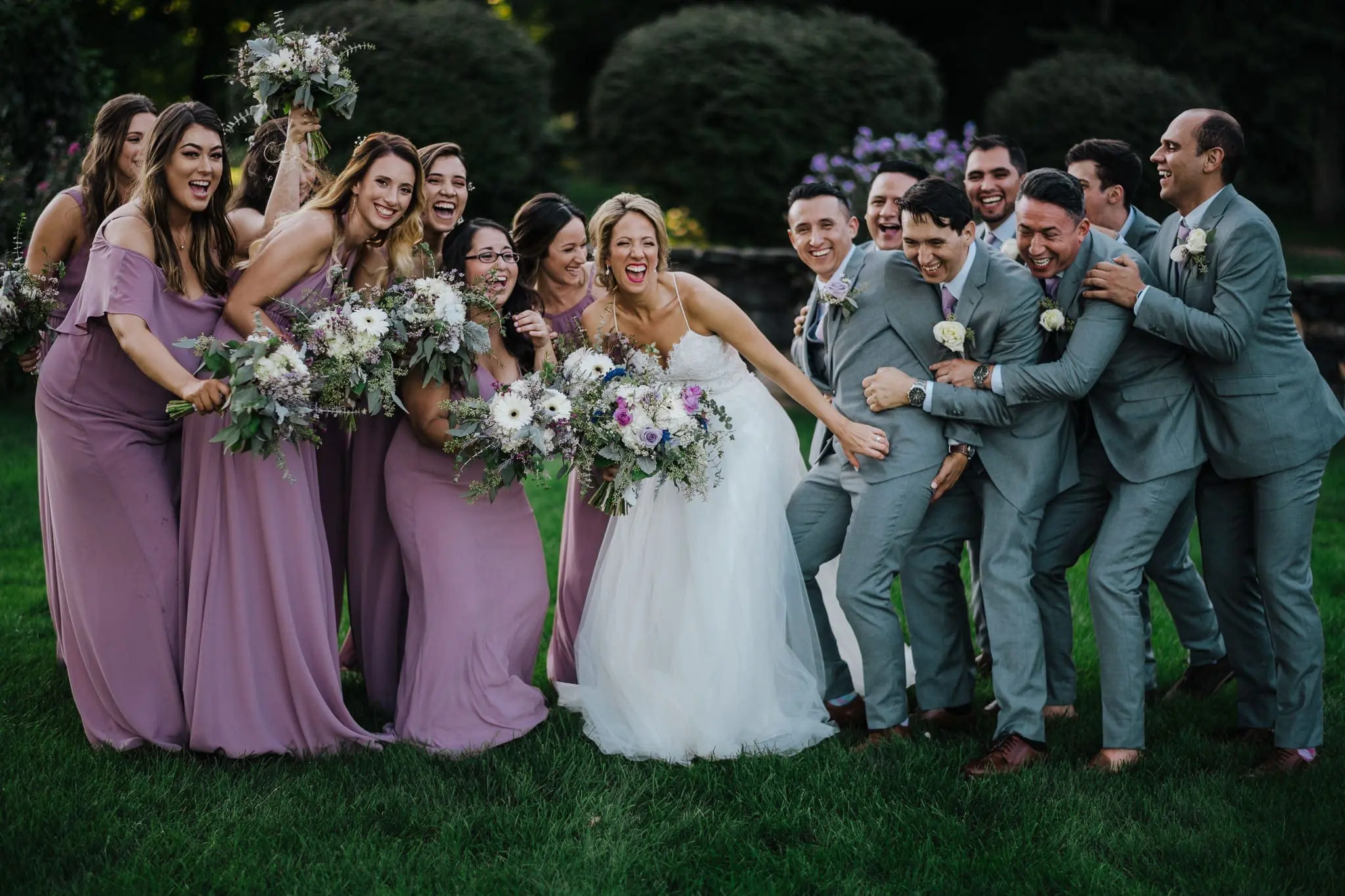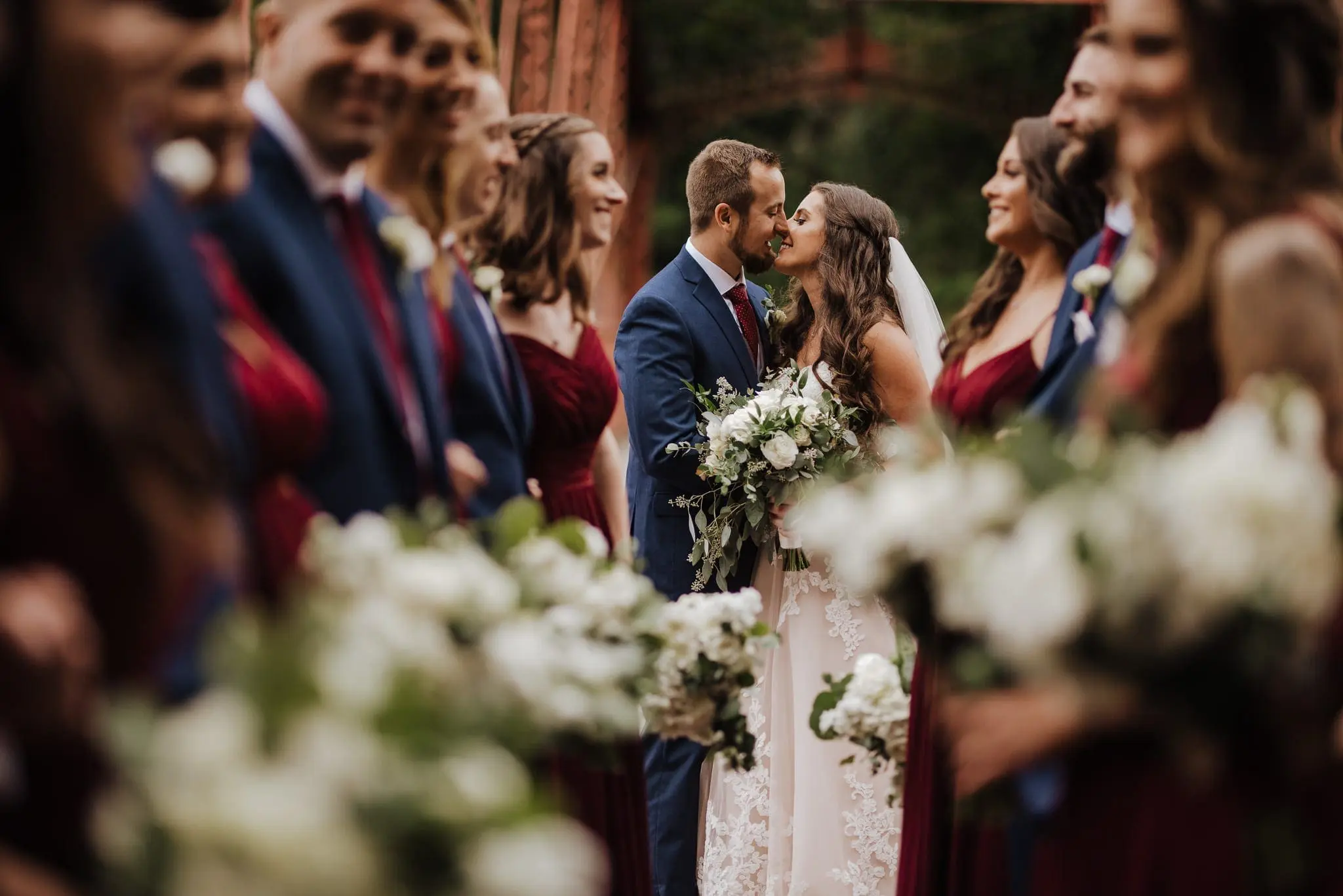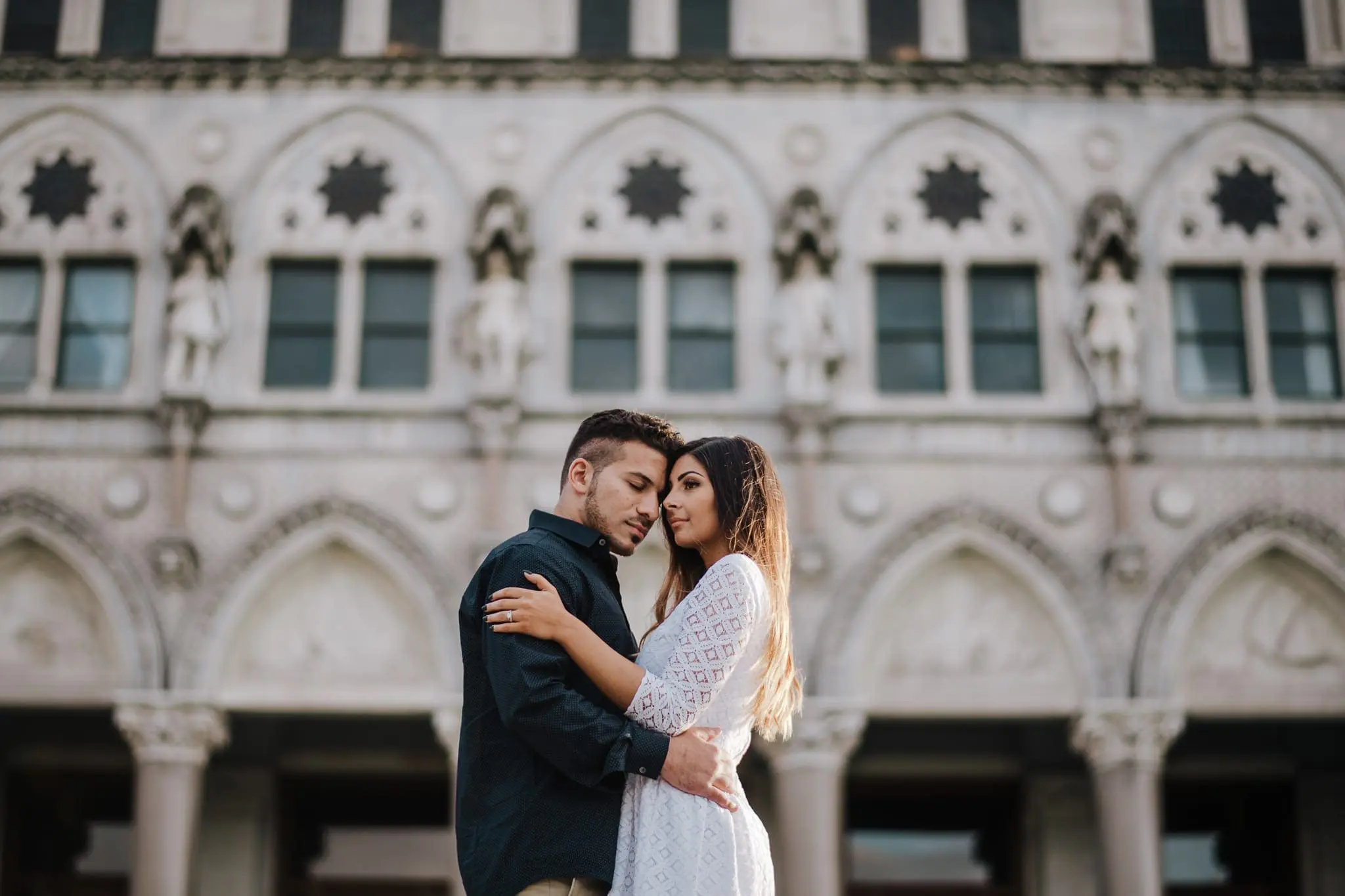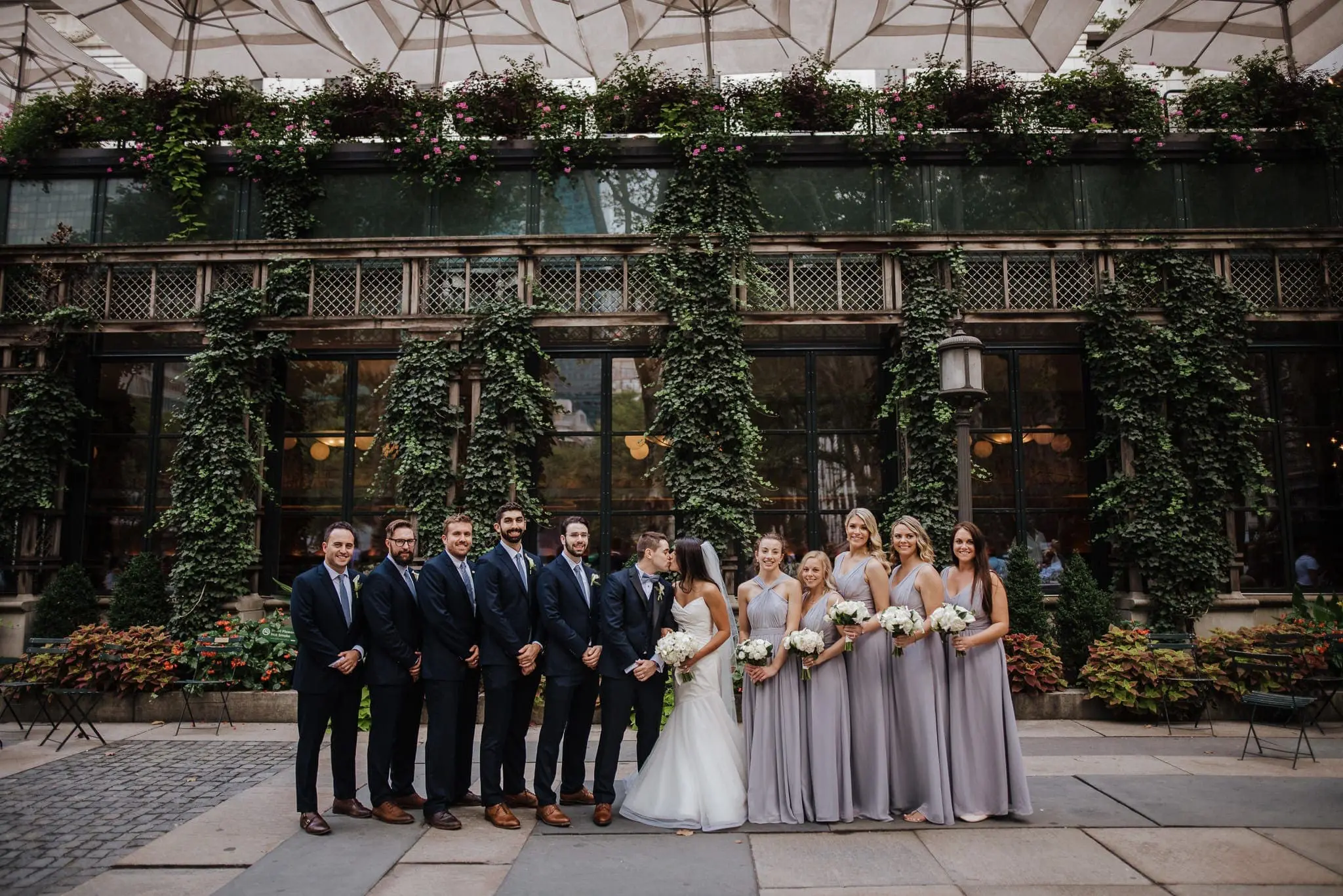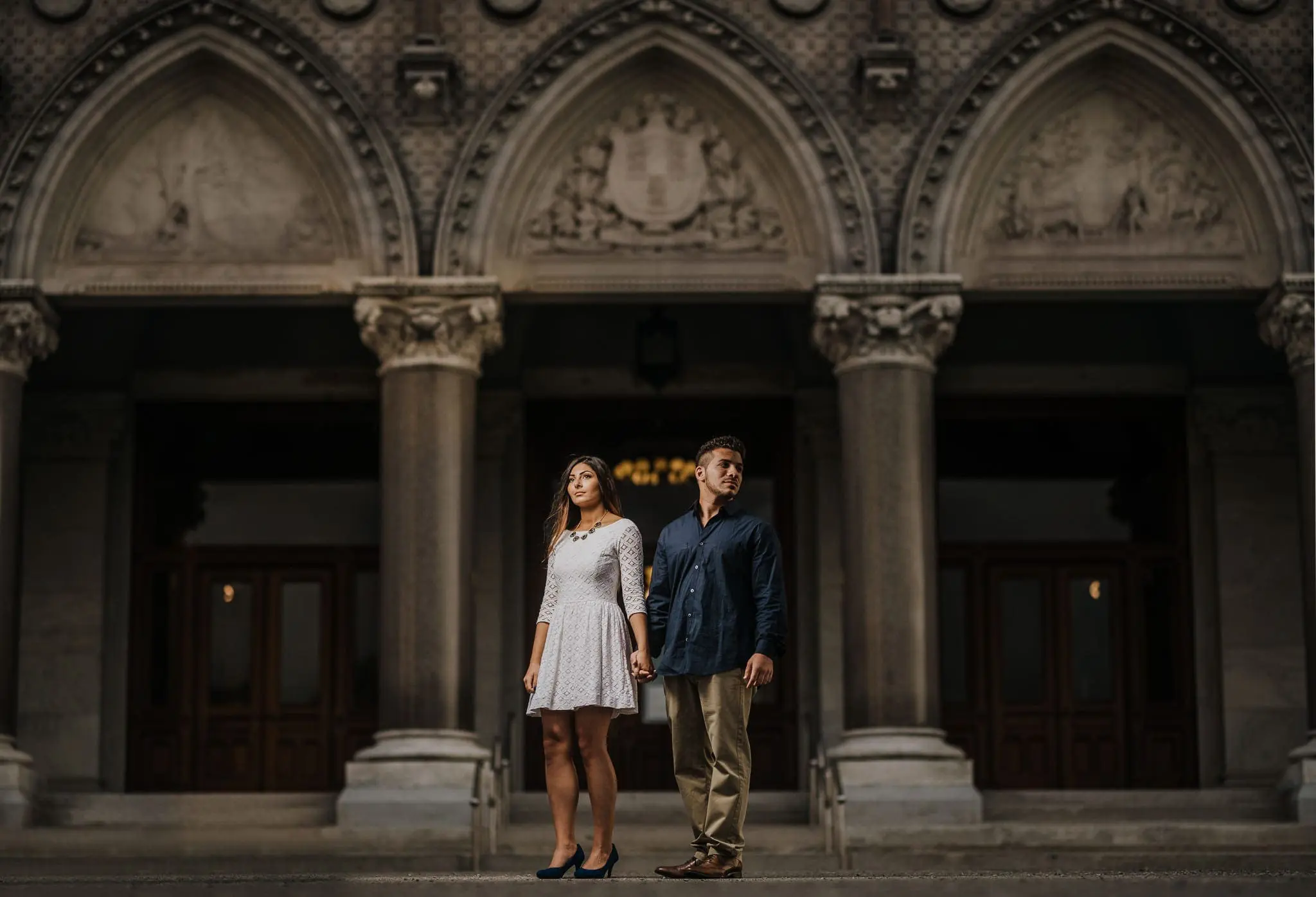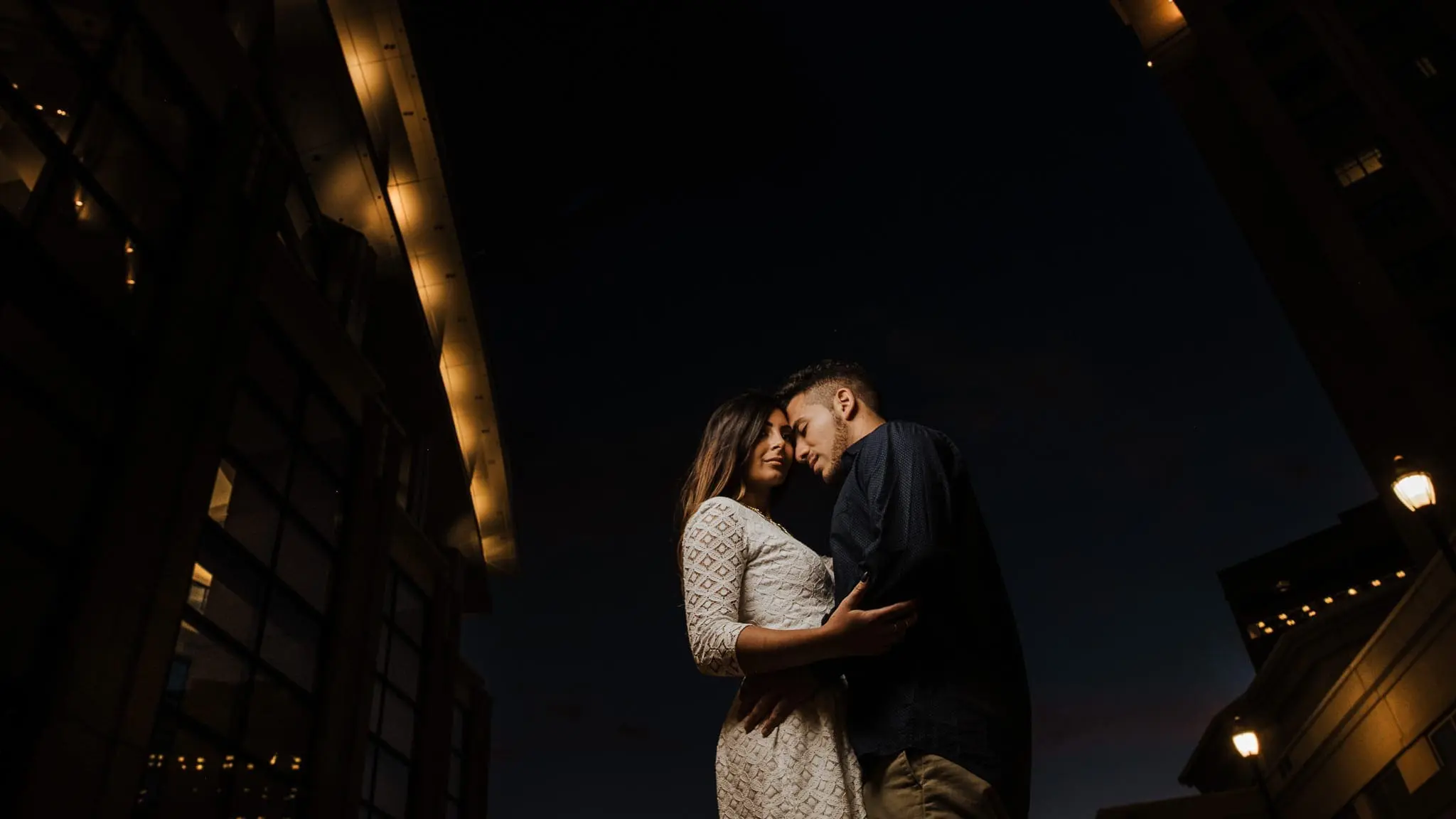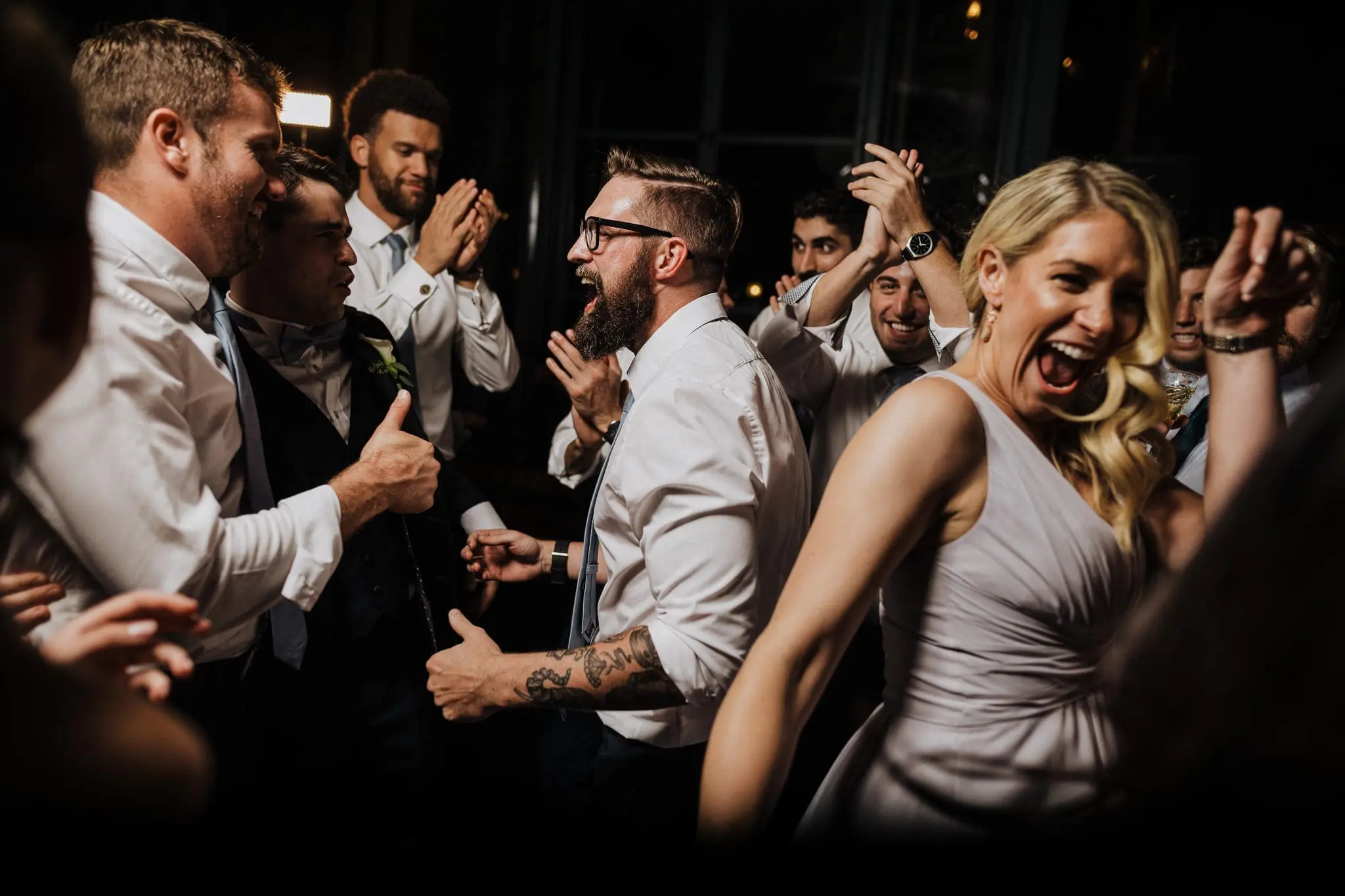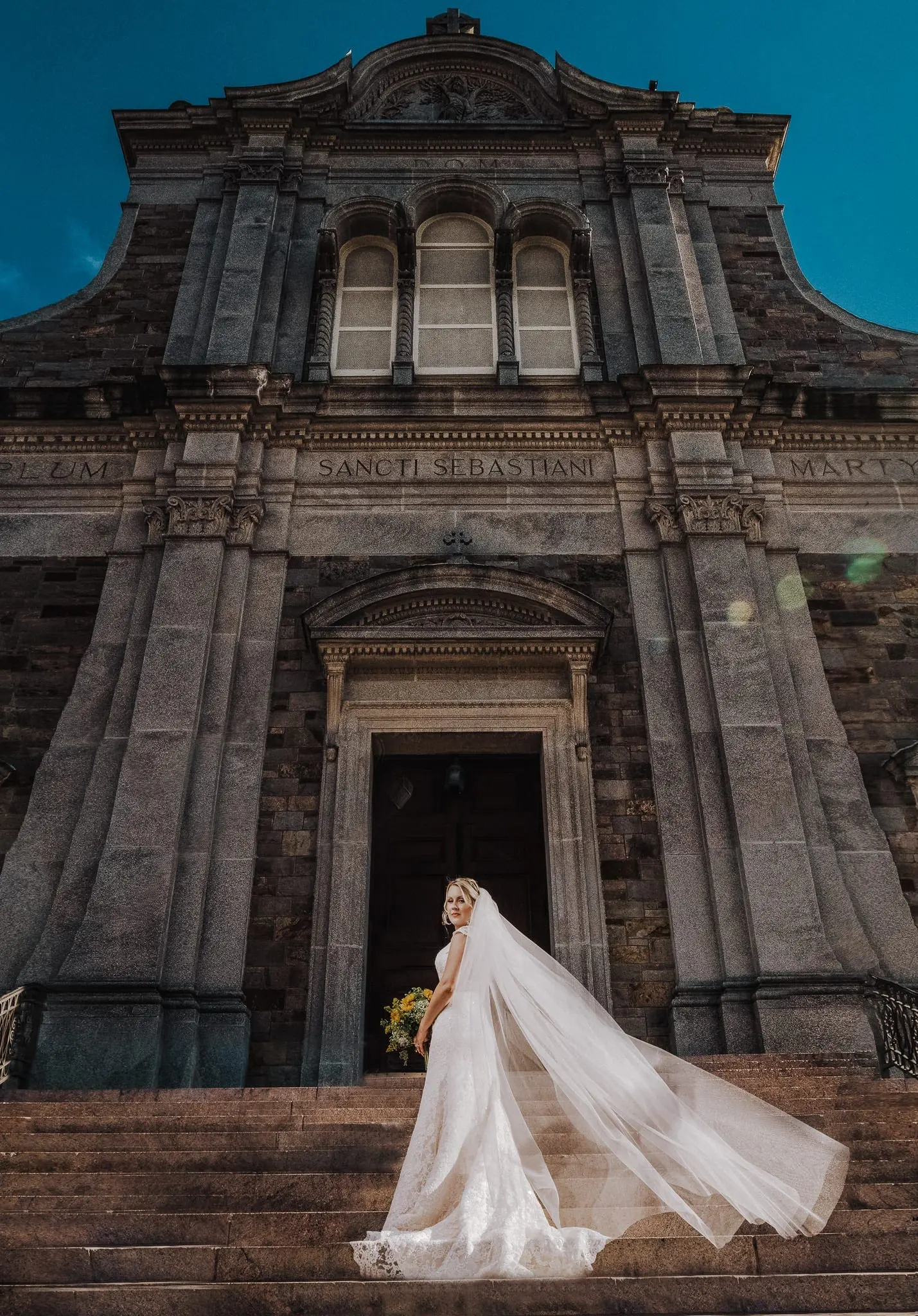 Join our FREE Facebook Community full of kind and uplifting Creatives.
In our Community you´ll get free Education, Tips and Tricks around the use of our Presets. You can see Live Edits and attend Q&As. We also share the newest Releases and Informations in there. We talk about all things Photography and everyone is welcome. From beginners to professionals we all root for each other and help each other wherever we can!
Join the Community!