When does one call themselves an artist?
" You don't make a photograph just with a camera. You bring to the act of photography all the pictures you have seen, the books you have read, the music you have heard, the people you have loved." – Ansel Adams
An assignment from a workshop just over a year ago "Describe yourself as an artist"
Me an artist? I was immobilised by imposter syndrome at the concept of calling myself an artist. Funny thing is, I tell my 7 year old who loves to sketch, that he is creating art, therefore he is an artist. But I really struggled to apply the same logic to myself.
The turning point for me was finding SMAL. For me editing has always been my downfall, I was really struggling to find my editing voice.Once I had the confidence to pursue my vision on my terms, I could create the art I always wanted with the help of SMAL.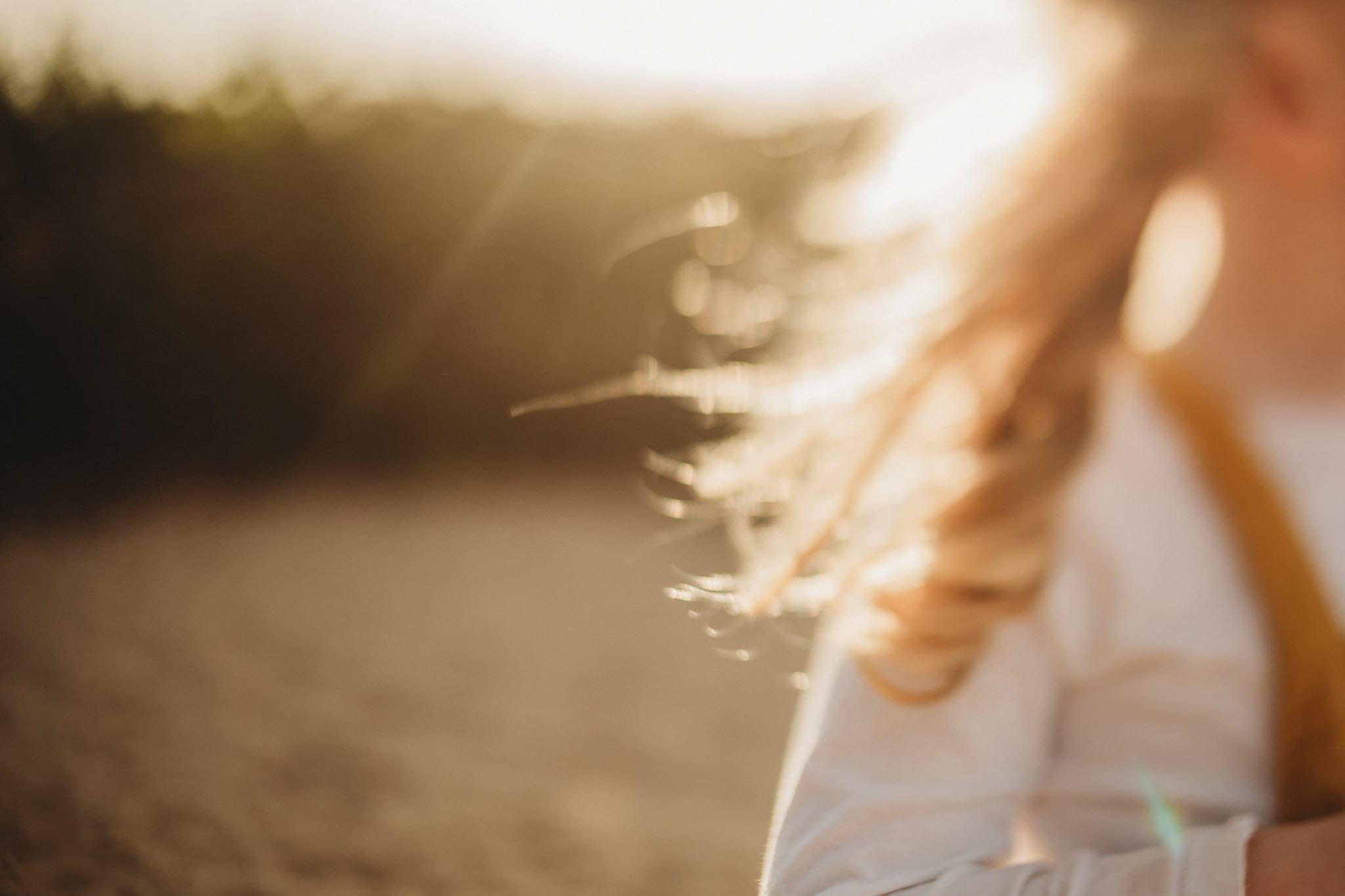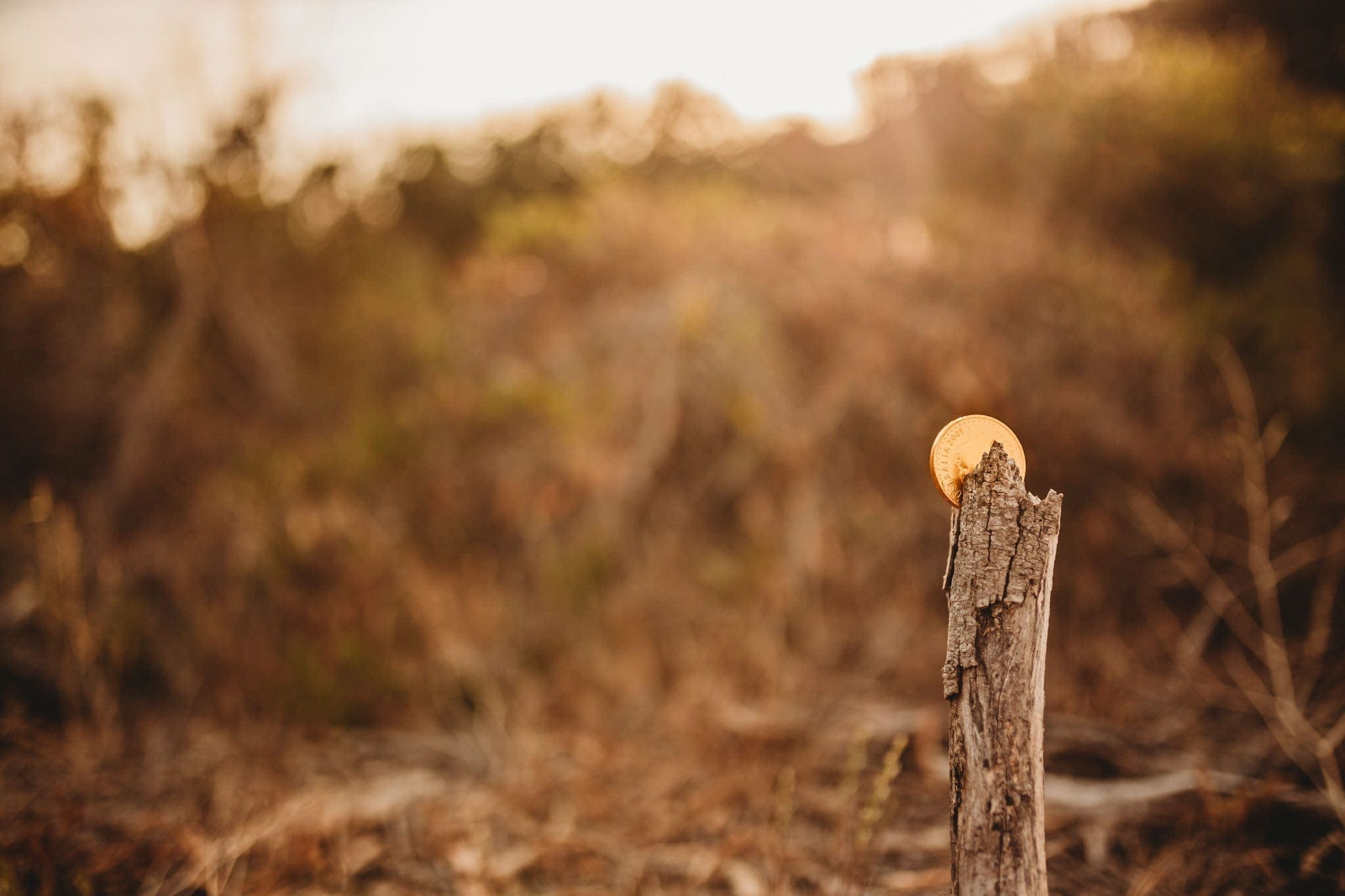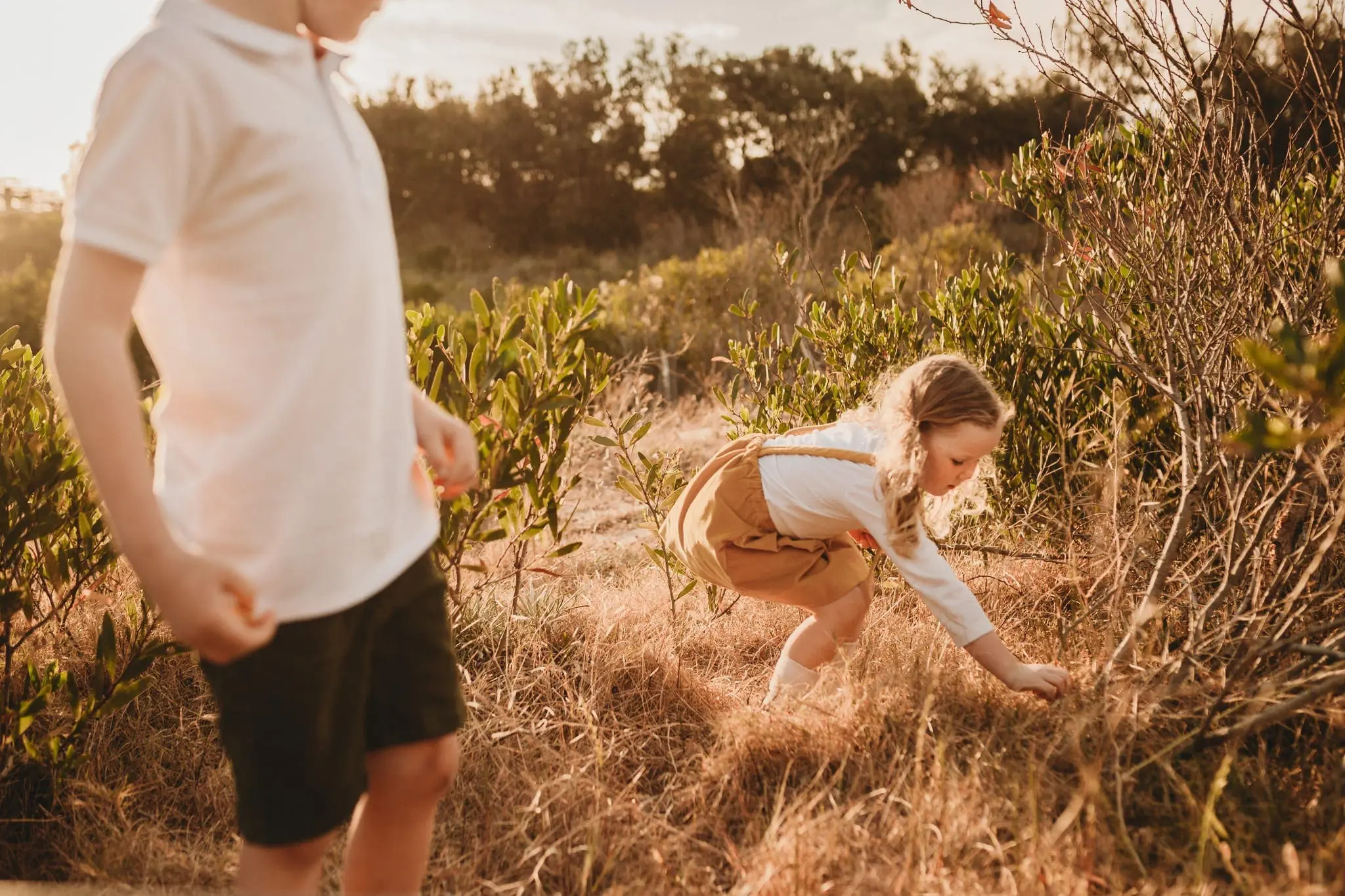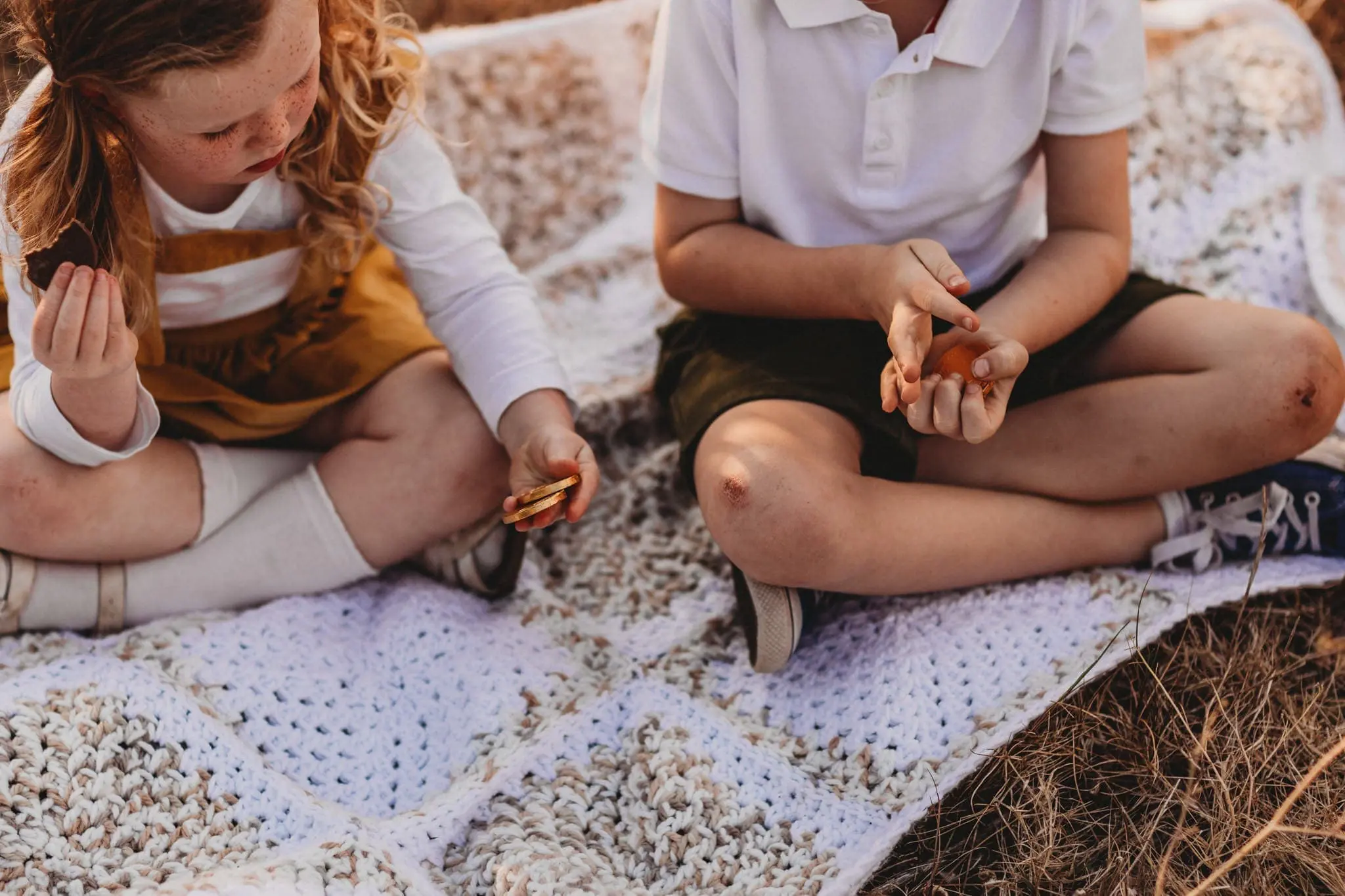 The art of storytelling, with real connection and depth. These images were my first realisation that with my vision I can create art. Reliving my own childhood with my little ones, remembering the regular treasure hunts my Dad brought us on. To this day they are still my favourite images. Edited with Smal 01 and Rose 10.
If you love art,love creating art, if your artwork somehow brings a smile to just only one person. You are an artist.
Do you struggle to call yourself an artist? I would love to hear your thoughts. Write it in the comments.
Join our FREE Facebook Community full of kind and uplifting Creatives.
In our Community you´ll get free Education, Tips and Tricks around the use of our Presets. You can see Live Edits and attend Q&As. We also share the newest Releases and Informations in there. We talk about all things Photography and everyone is welcome. From beginners to professionals we all root for each other and help each other wherever we can!
Join the Community!