SOULMATE01 / Soft / Pop
SOULMATE02 / Soft / Pop
SOULMATE03 / Soft / Pop
SOULMATE04 / Soft / Pop
SOULMATE05 / Soft / Pop
SOULMATE06 / Soft / Pop
SOULMATE07 / Soft / Pop
SOULMATE08 / Soft / Pop
SOULMATE09 / Soft / Pop
SOULMATE10 / Soft / Pop
SOULMATE11 (BW)
SOULMATE12 (BW)
Grain – RESET
Grain – PINCH OF SALT
Grain – SPICY
Sharpening – OFF
Sharpening – LIGHT
Sharpening – MID
Sharpening – HIGH
Adj – LANDSCAPE POP
Adj – VIVID COLORS
Adj – SOFT BLACKS
Adj – SOFT WHITES
HEAT
CAMPFIRE
ICE
SNOWFLAKE
GREENHOUSE
COOL GREEN
BLUE/ORANGE
RED/GREEN
Presets are compatible with LR 4, 5, 6, CC, Classic and ACR 7 or later (PS CS6 or later).
NOTE: these are NOT mobile presets.
12 LUTs, containing 10 color and 2 bw
SOULMATE01
SOULMATE02
SOULMATE03
SOULMATE04
SOULMATE05
SOULMATE06
SOULMATE07
SOULMATE08
SOULMATE09
SOULMATE10
SOULMATE11 – BW
SOULMATE12 – BW
The LUTs come in the .CUBE file format. Compatible with Premier CC, After Effects CC, Davinci Resolve and FCPX 10.4 + higher. For FCPX 10.3 and older versions you´ll need a plugin like mLUT (free).
SOULMATE LR & ACR BRUSHES
11 LR Brushes
SOULMATE BURN
SOULMATE DE-SOFT
SOULMATE DODGE
SOULMATE EYES
SOULMATE LIGHT LEAK
SOULMATE RED SPOT REMOVAL
SOULMATE SKIN
SOULMATE SKY
SOULMATE SPOTLIGHT
SOULMATE TEETH
SOULMATE VIGNETTE
Local adjustments are compatible with LR 4, 5, 6, Classic and ACR7 or higher (PS CS6 or later).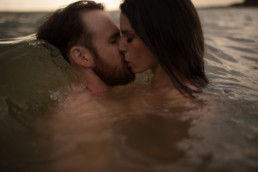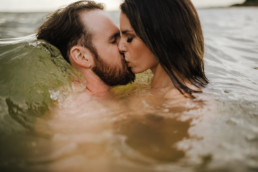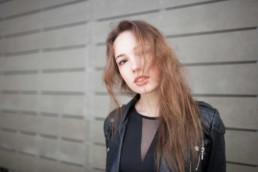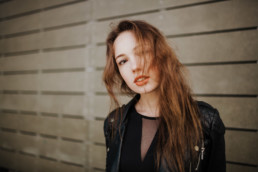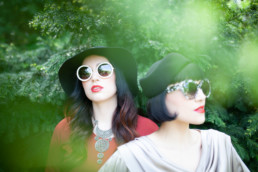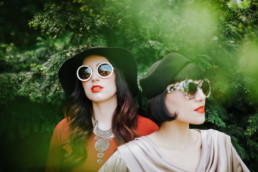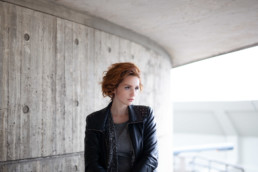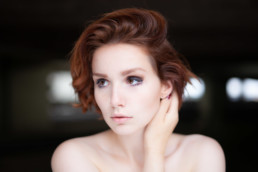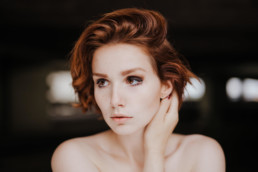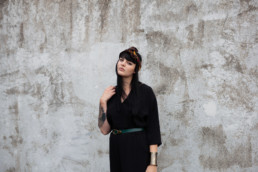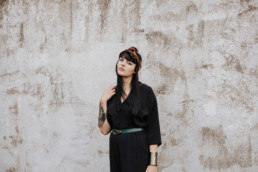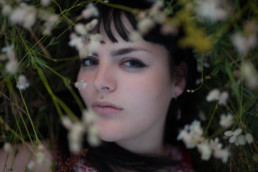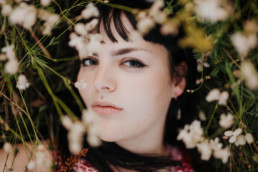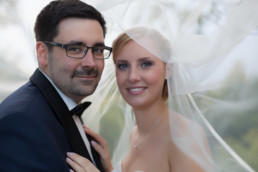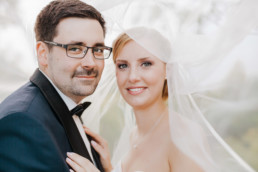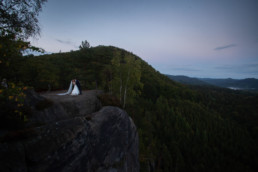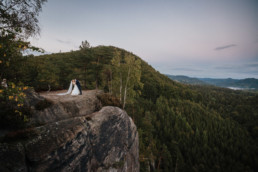 Videos edited with the Soulmate Luts
---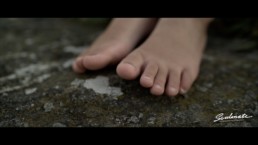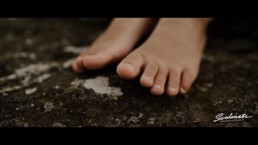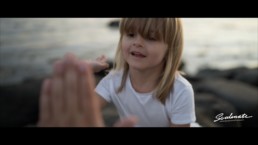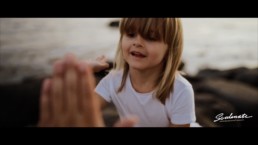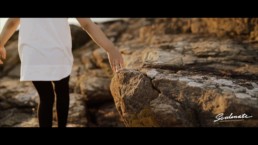 Enhancing with Soulmate Lr Brushes
---
LR & ACR Brushes In Action
---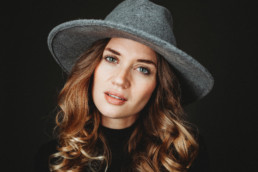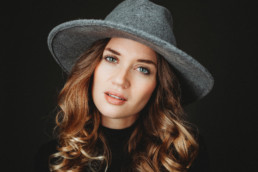 SOULMATE SKIN & DODGE & EYES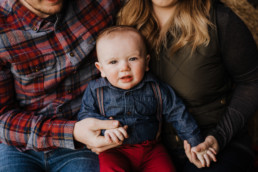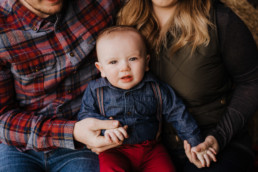 SOULMATE DODGE & SKIN & RED SPOT REMOVAL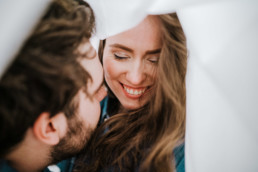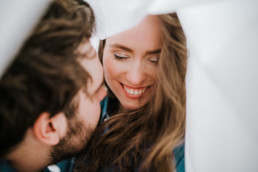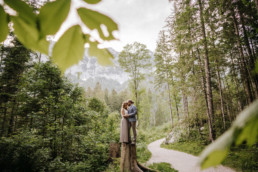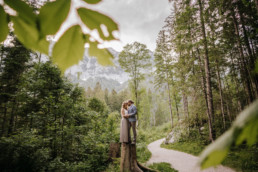 SOULMATE SKY & SPOTLIGHT & VIGNETTE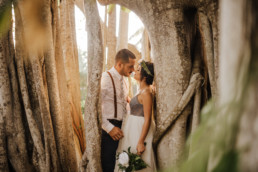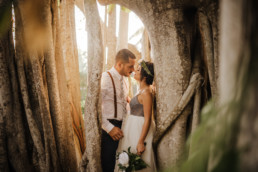 SOULMATE VIGNETTE & LIGHT LEAK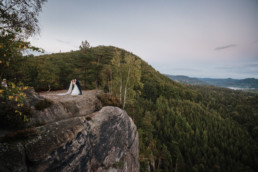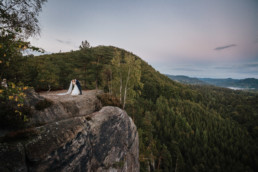 Join our FREE Facebook Community full of kind and uplifting Creatives.
In our Community you´ll get free Education, Tips and Tricks around the use of our Presets. You can see Live Edits and attend Q&As. We also share the newest Releases and Informations in there. We talk about all things Photography and everyone is welcome. From beginners to professionals we all root for each other and help each other wherever we can!
Join the Community!
REVIEWS
KIND WORDS OF OUR CUSTOMERS!
---
Only logged in customers who have purchased this product may leave a review.