11 LR & 11 ACR Brushes
SOULMATE BURN
SOULMATE DE-SOFT
SOULMATE DODGE
SOULMATE EYES
SOULMATE LIGHT LEAK
SOULMATE RED SPOT REMOVAL
SOULMATE SKIN
SOULMATE SKY
SOULMATE SPOTLIGHT
SOULMATE TEETH
SOULMATE VIGNETTE
Local adjustment Presets are compatible with LR 4, 5, 6,
LR Classic and ACR 7 or later (PS CS6 or later).
NOT compatible with the new cloud based LR CC.
Enhancing with SOULMATE LR BRUSHES
---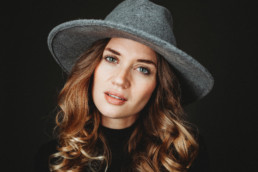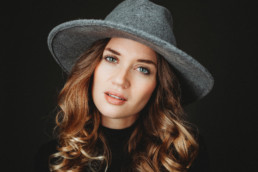 SOULMATE SKIN & DODGE & EYES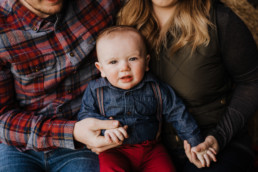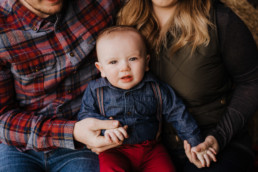 SOULMATE DODGE & SKIN & RED SPOT REMOVAL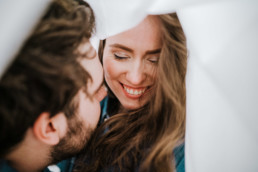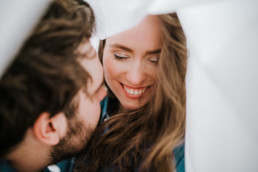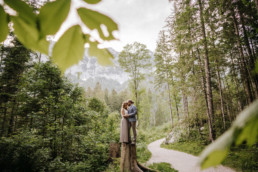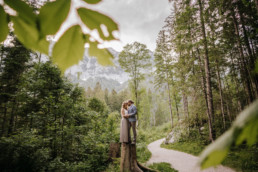 SOULMATE SKY & SPOTLIGHT & VIGNETTE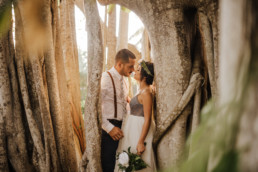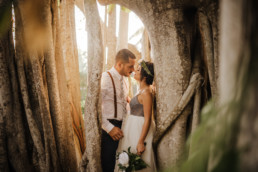 SOULMATE VIGNETTE & LIGHT LEAK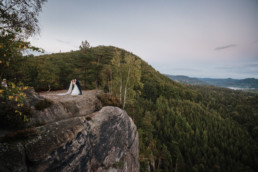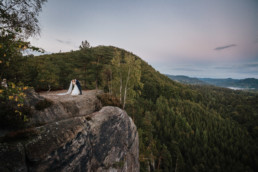 Join our FREE Facebook Community full of kind and uplifting Creatives.
In our Community you´ll get free Education, Tips and Tricks around the use of our Presets. You can see Live Edits and attend Q&As. We also share the newest Releases and Informations in there. We talk about all things Photography and everyone is welcome. From beginners to professionals we all root for each other and help each other wherever we can!
Join the Community!
REVIEWS
KIND WORDS OF OUR CUSTOMERS!
---